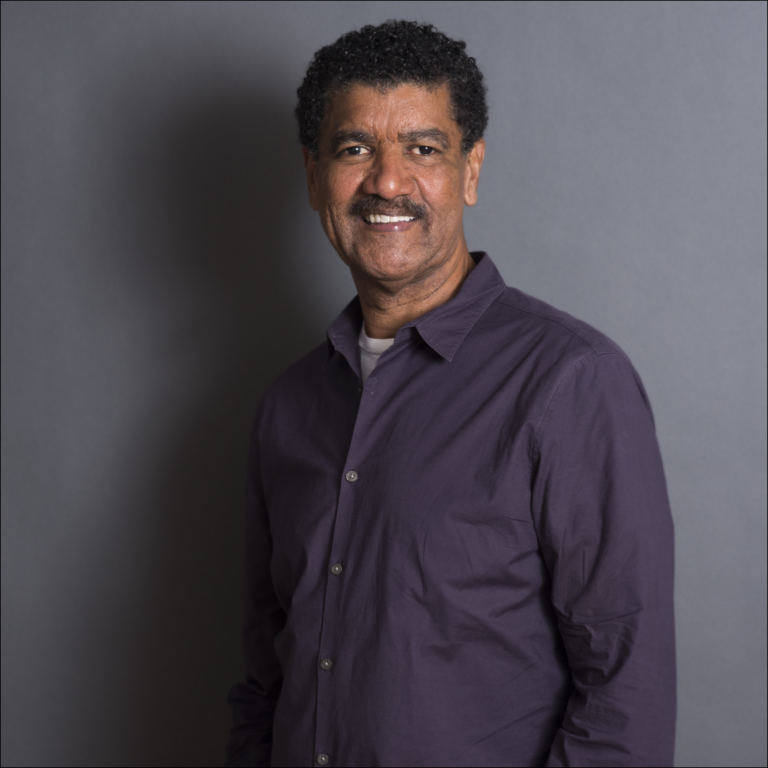 Pepón Osorio
Contact
Best known for his large-scale installations, Pepón Osorio merges conceptual art and community dynamics. Osorio's work emphasizes the exhibition space as an intermediary between the social architecture of communities and the mainstream art world. He has worked with well over 25 communities across the U.S. and internationally, creating installations based on real life experiences. For almost three decades Pepón Osorio has been presenting work in unconventional places prior to exhibiting in a museum setting, thus exploring the subjectivity of meaning in art and the multiple meanings that these installations achieve depending on their location.

Osorio is Carnell Professor at the Tyler School of the Art, Temple University in Philadelphia, PA. His work has been exhibited in El Museo del Barrio, New York (a retrospective); 1993 Whitney Biennial at Whitney Museum of American Art, NYC; Yerba Buena Center for the Arts, San Francisco, CA; Museo Alejandro Otero, Caracas, Venezuela; Africus Institute for Contemporary Art, Johannesburg Biennale, South Africa; Museo de Arte de Puerto Rico, Santurce, PR; Museo de Arte Contemporáneo de Puerto Rico, Santurce, PR.; PS1, NYC; Menil Collection, Houston Texas; Centro de Arte Contemporáneo Wilfredo Lam, Bienal de Cuba, Habana, Cuba; Museo Nacional Centro de Arte Reina Sofía, Madrid, Spain; Institute of Contemporary Arts, Philadelphia PA.; the 27th. Sao Paulo Bienal, Sao Paulo, Brazil; Museum of Modern Art in NYC and storefronts, department stores and homes in many locations throughout the world.

Osorio is the recipient of numerous distinctions including the 2001 Skowhegan Medal for Sculpture, an Alpert Award in the Arts-Visual Arts, 1999; and a John D. and Catherine T. McArthur Foundation Fellowship, 2018 United States Artists Fellowship and 2022 Philadelphia's Cultural Treasures Artists Fellowship among others. His most recent exhibition My Beating Heart / Mi corazón latiente is currently on view at the New Museum in New York City until September of this year.
Featured Work: