 Join us in celebrating this milestone by championing our communities, attending our events, and helping us reach our goal of raising $5 million dollars to ensure the preservation of Diasporican history. With your support, we can continue to advance the national understanding of the uniqueness of our collective experience while strengthening, diversifying, and reimagining the field of Puerto Rican Studies!
Quotes
"The origins of CENTRO were avant-garde, community facing, and activist centered. On our 50th Anniversary we're looking to return to our roots and ensure CENTRO is a hub for the Diaspora to create, research, learn, and gather."
Yarimar Bonilla, Former Interim CENTRO Directora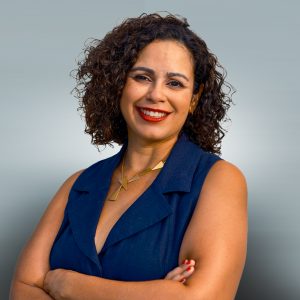 "CENTRO was my first home at CUNY, and it was an honor to be a part of a place that, for 50 years now, has served as a crucial thread to connect the evolving intellectual, social, political, and cultural experiences of Puerto Rican communities everywhere."
Félix V. Matos Rodríguez, CUNY Chancellor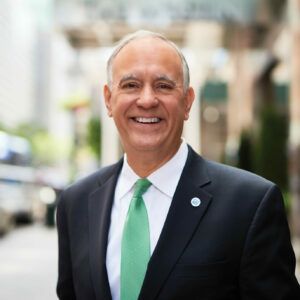 "The founding of Centro represents a historic victory for the activism of the Puerto Rican diaspora in the United States...Centro continues to highlight the contributions and ongoing struggles of the Puerto Rican people with community exhibits and programs that educate, encourage dialogue, and inspire. Congratulations on the 50th anniversary!"
Iris Morales, Lifelong Activist & Educator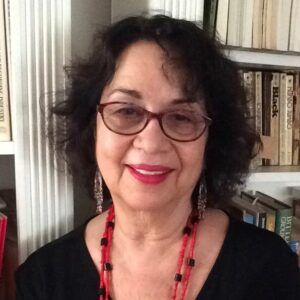 Videos
CENTRO's Founding History
Our virtual store honors one of the most iconic Puerto Rican institutions in New York, la bodega. Here you can purchase our publications, educational, research, and cultural materials related to the Puerto Rican experience produced or sponsored by CENTRO. Additionally, you can purchase our 50th anniversary swag which will support our mission of strengthening, reimagining, and diversifying the field of Puerto Rican Studies.
Visit La Bodega
↑