RESEARCH
CENTRO's Research Unit is an interdisciplinary hub that brings together students, scholars, and community partners to investigate urgent themes facing our communities. Over the past decades our scholars have produced benchmark publications that have transformed the field of Puerto Rican Studies and timely reports that have shaped national debate, most recently in regard to Puerto Rico's economic crisis, austerity politics, post-disaster migration and hurricane recovery.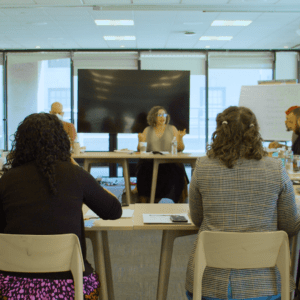 CENTRO'S Data Hub generates robust research and analysis using publicly available data, like the U.S. Census Bureau and other federal agencies to provide information to scholars, policy makers and the general public. Our interactive reports use data visualization tools and web maps to illustrate major changes within the Puerto Rican population. In recent years, the data hub has extended research priorities to Puerto Rico's ongoing economic crisis and post-disaster recovery. Our Hub offers a unique opportunity to connect and collaborate with outside researchers on investigations, publications, and events.
Explore the data hub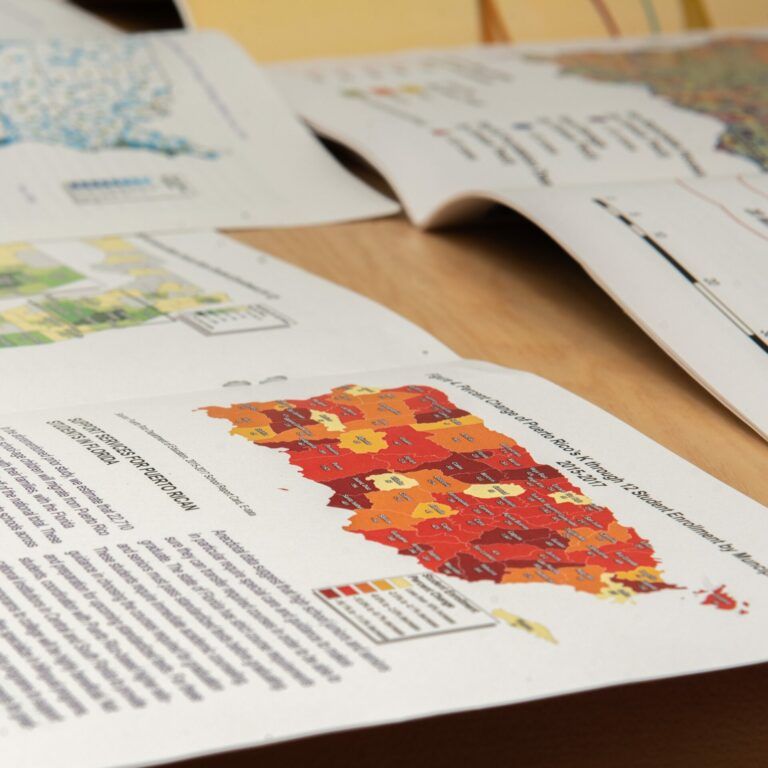 Subpages
Data Hub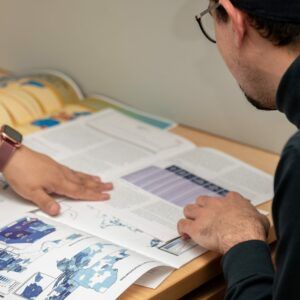 Bridging the Divides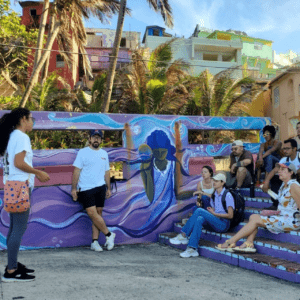 Public Humanities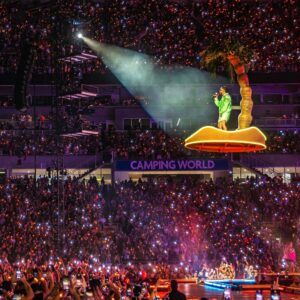 Oops
There aren't any highlights at this time. Please check back later.