Puerto Rican Voices
Puerto Rican Voices is an investigative TV documentary series about colonialism in Puerto Rico. In the aftermath of hurricane María, the island has struggled to get back on its feet, and instead of getting more prepared in the wake of climate change, Puerto Rico finds itself in an even more fragile state. It is within this environment that the government puts forward a privatization agenda, providing unprecedented tax breaks to investors. This five-part series explores the energy crisis, pollution, displacement, and economic precarity, resulting from a decade-long recession, and the aftershocks of hurricane María. Looking at the intersections of resilience, and resistance, Puerto Rican Voices provides a map to the ongoing issues of Puerto Rico.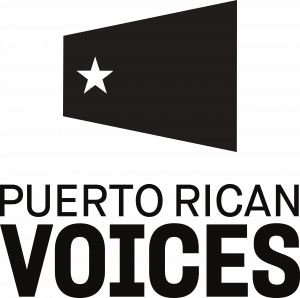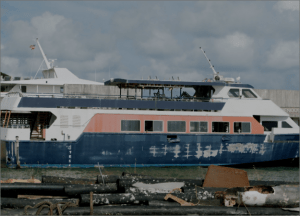 Episode
Episode 3: After the Boats Left
Elba Dávila (a community leader in Fajardo) organizes the community of Maternillo to demand better public services for an aging community facing displacement after the Ferry Service to Vieques and Culebra was moved to the town of Ceiba. The community has collapsed without the economic activity provided by the Ferry transit and local fishermen fight to maintain their livelihoods.
See Episode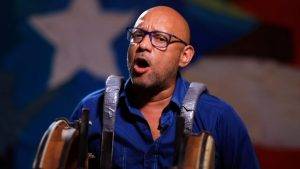 Episode
Episode 2: Tito Matos: Ahora Sí
Following the death of legendary artist Tito Matos, mourners filled the streets to commemorate his legacy as a musician, cultural worker, mutual aid organizer and agitator. Archival footage reveals Tito's contributions to the transformation of Plena as both a musical tradition and a trans-diasporic movement.
See Episode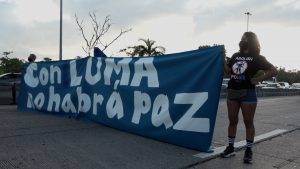 Episode
Episode 1: Privatized Resilience
After the government of Puerto Rico transferred the electrical distribution service to a private contractor, the energy crisis deepened and hundreds of workers were displaced. Many are calling for the cancellation of the controversial contract, and asserting their right to clean and reliable energy. Meanwhile, solar energy is becoming a booming business.
See Episode