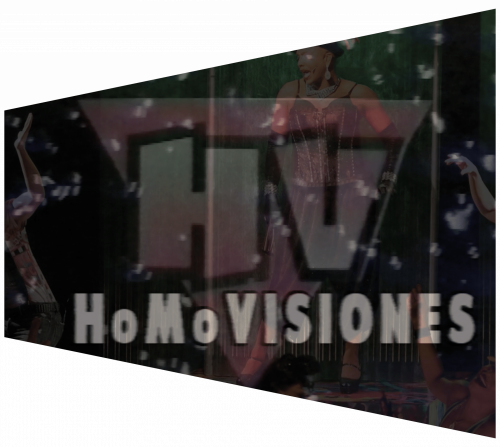 Library Lunch Hour: Queer Identity in Media
Event Organizer: Center for Puerto Rican Studies
Event Website: RSVP Here
Cost: Free
Virtual Event
June 21, 2022
@
12:00 pm
–
1:00 pm
EDT
Join us on Tuesday, June 21st at 12 PM EST for the final Library Lunch Hour of the year: Queer Identity in Media. This Library Lunch Hour stars Heriberto Gonzalez, the host of HoMoVISIONES, the first television program to cover LGBTQ+ issues from the Latino/Latina/LatinX perspective, as the host of this event. James King, Artistic Director of ALL ARTS, will be moderating the conversation between Associate Artistic Director of Teatro Pregones Jorge Merced and Aida Garrido, who digitized the HoMoVISIONES collection and made it available for public viewing to discuss their work.
The HoMoVISIONES collection, including ephemera related to the video content, is held at the Center for Puerto Rican Studies at Hunter College. The series was digitized and made accessible in collaboration with CUNY TV Archives as part of "Uncovering CUNY's Audiovisual Heritage," a project generously funded by the Council for Library and Information Resources. HoMoVisiones was a cable television program dedicated to gay Latine issues. This archival collection holds multiple records of gay and lesbian Latinx social and political movements including their cultural counterparts surrounding metropolitan cities in the archipelago and the diaspora. Tune in this pride month to join the conversation!
Teatro Pregones and ALL ARTS new documentary, Queer Latine Voices at Teatro Pregones, dives into how Latine theater makers explore how a new millennium for queer identity and storytelling took shape in the South Bronx.