exhibitions
CENTRO's Arts and Culture Hub coordinates historical, educational and artistic exhibitions. Our historical and educational exhibitions are aimed to be downloadable so educators, community organizations, and institutions around the country can use them as a tool to learn more about Puerto Rican culture.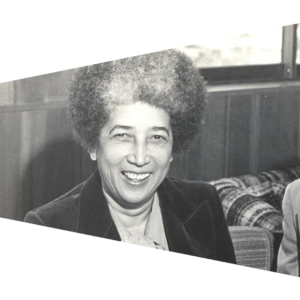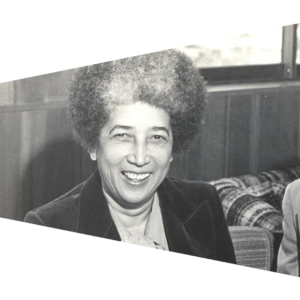 Exhibitions
Antonia Pantoja: A Founder
Dr. Antonia Pantoja, a Puerto Rican educator and activist, had a profound impact on the Puerto Rican Diaspora through the founding of multiple institutions, including ASPIRA, The Puerto Rican Forum, Boricua College, and more. The Antonia Pantoja: A Founder downloadable and interactive exhibition, created by CENTRO, is a free tool…
See Exhibitions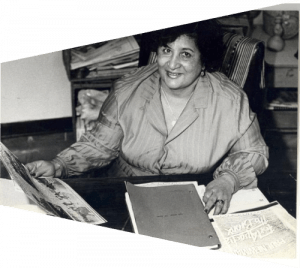 Exhibitions
Evelina Antonetty: "The Hell Lady of the Bronx"
Learn about the beautiful and powerful activist work done by Evelina Antonnety "The hell lady of The Bronx". Evelina was committed to improve the quality of life for Puerto Rican children of the South Bronx. Her work resulted in bilingual education accessible in the South Bronx through United Bronx Parents,…
See Exhibitions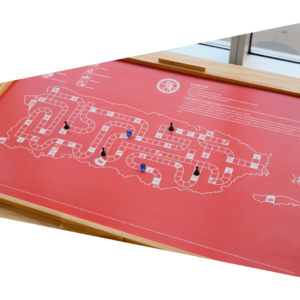 Exhibitions
IDA Y VUELTA
"Ida y Vuelta: Experiencias de la migración en el arte puertorriqueño contemporáneo" is an expansive exhibition of 19 Puerto Rican artists whose works express their varied interpretations of the experience of migration—often formulated from direct experience—whether they refer to their own emigration or to the process of adapting to a…
See Exhibitions