Project:
The Puerto Rico Child Vulnerability Index, 2021
In collaboration with The Opportunity Project 2022 sprint cycle of Addressing Children Resilience to Adversity in Puerto Rico, Centro's Data Hub has created a Child Vulnerability Index as a tool to measure the potential negative effects on the children age population, under 18 years-old, in Puerto Rico by external stress on human health such as natural disasters or disease outbreaks. The Child Vulnerability Dashboard provides the index at the county, county-subdivision, and census tract level in both English and Spanish, which allows local children-focused nonprofits, community leaders, educators, and policy analysts to determine where children are most vulnerable in Puerto Rico by certain social conditions such as poverty, disability, and lack of internet access. The data was derived from the U.S. Census Bureau, 2021 American Community Survey 5-year estimates and is updated on an annual basis.

To accompany the tool, Centro's Data Hub has provided a report, a github repo, and how-to videos in both english and spanish of how to use the dashboard.

Description of The Opportunity Project (TOP) 2022 - Enhancing Children's Resilience to Adversity in Puerto Rico
- THE OPPORTUNITY- Promoting resilience is particularly important for children and families who have experienced and are at risk of experiencing disproportionate stress and trauma during the pandemic. We believe there is an opportunity to create child- and youth-friendly tools that highlight culturally-relevant and available resources, practices, and tools for children and youth in Puerto Rico to build resilience and fill a critical gap. - VISION FOR SPRINT OUTCOMES – Through the creation and distribution of child- and youth-friendly tools and resources specifically designed for the unique culture, language, and resources in Puerto Rico, more children and youth in Puerto Rico could have access to new skills and resources to strengthen their responses to adversity.
Oops
There aren't any highlights at this time. Please check back later.
Staff: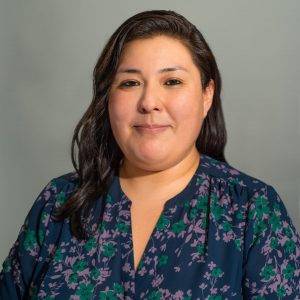 Jennifer Hinojosa
Principal Investigator
Damayra I Figueroa-Lazu
Data Analyst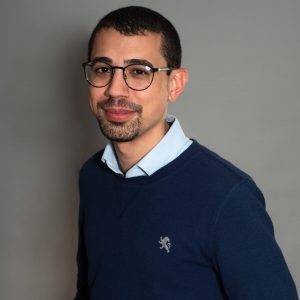 Jorge R. Soldevila Irizarry
GIS Analyst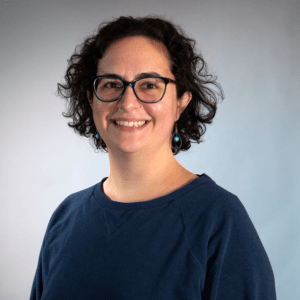 Laura Colón Meléndez
Data Scientist