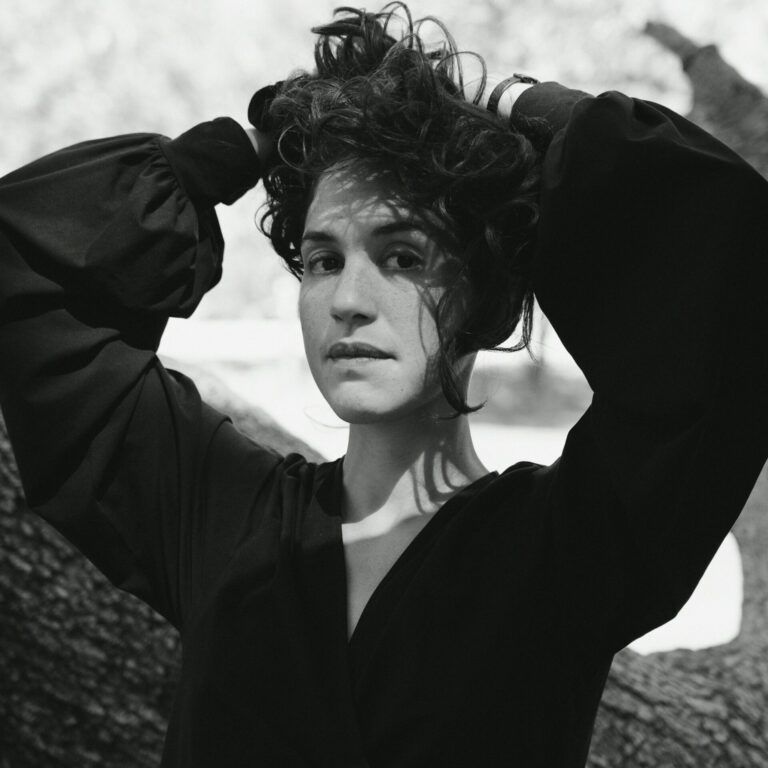 Natalia Lassalle-Morillo
Contact
Natalia Lassalle-Morillo (B. Río Piedras, Puerto Rico) is a visual artist, filmmaker, theater artist, performer and educator whose work reconstructs history through a transdisciplinary approach to research, form and narrative. Melding theatrical performance, intuitive experimental ethnography, and collaborations with non-professional performers, Natalia's practice centers on excavating imagined and archived history, decentralizing canonical narratives through embodied reenactments, and challenging written history by foregrounding instead the creation of new mythologies. Her multi-channel films, performance works and multiplatform projects explore familial, neighborly and citizen relationships in the context of Caribbean colonial history, and the resulting imperialist oppression that has altered generations of families' material and spiritual trajectories. Bringing the practice of theater into the camera, Natalia explores a methodology that creates its own decolonial rhythms.
She has been an artist fellow at the Smithsonian, and participated in residencies at Amant Foundation (NY), MassMoca (Massachusetts), Fonderie Darling (Montreal), and Pioneer Works (NY, Upcoming). She has exhibited her work at the Museum of Contemporary Photography in Chicago, Museo Cabañas (Guadalajara, MX), TEA Espacio de las Artes en Tenerife (Canary Islands), SeMa (Korea), The Flaherty Seminar, the Walt Disney Modular Theatre in California, among other venues, festivals and performance venues internationally. She has taught interdisciplinary performance and film at Bard College, CalArts, and MICA.
Natalia was born in Puerto Rico, developing her practice nomadically between Puerto Rico, New York, Montréal, Miami, Los Angeles and Germany, but is currently based in San Juan, Puerto Rico, and where her work takes her.
Featured Work: