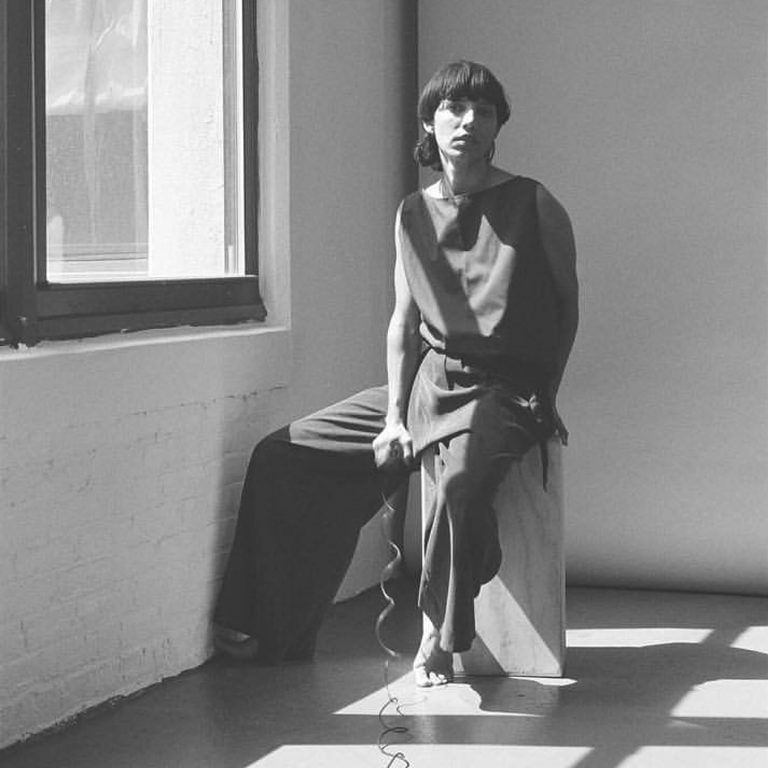 Mara Corsino
Contact
My work is portrait photography and stemming from the aesthetic of my still images, I also work with moving portraits. I manipulate physically and digitally my photography by creating collages that evoke movement or juxtaposition of shapes. Another way I work with my photography is by gilding or painting over digital or silver gelatin prints.
The photography projects and commissions I undertake have given me access to places and people not many can reach and that is very exciting. In my work, that excitement has translated, with the gaining of more experience in my craft, into dedicating a greater responsibility and passion into my process.
My work is characterized by clean lines that still find a way of embracing imperfections, both in the subject and the process. I tap into my feminine gaze to bring out feminine qualities in my subjects.
In the words of Miguel Figueroa, who's followed my work since the beginning: "In her sittings, she first focuses on their physicality and then colors outside the lines using her subjects body language as a compass to guide each of her sessions. Palpable vulnerability translates into an approachable beauty synergising the relationship between photographer, model and viewer. As she sees through them we are invited for a brief moment to go into her vision."
Mara Corsino is a self-taught photographer based in Brooklyn. Born and raised in San Juan, Puerto Rico, she moved to Italy in the 2000s. Later on in Milan, she began to dive into the world of photography in a non-linear way. Instead of books and academia, she simply followed her curiosity and created a language of her own.
Upon her return to America in 2012, Mara began an exploration of her definition of what it means to be Latina. That journey led to Chicharrón, an ongoing project that began in 2018 of the spectrum of Latinx bodies. "Living as an immigrant in Italy for so long, I felt that I lost my identity. Through a conscious self awareness, my views on femininity and masculinity expanded. Although I consider myself a woman, there is a level of stoic, strong masculinity in my construction."
Her work has been published in The New York Times Magazine, T Magazine, TIME, Vogue Paris, W Magazine among others.
Featured Work: