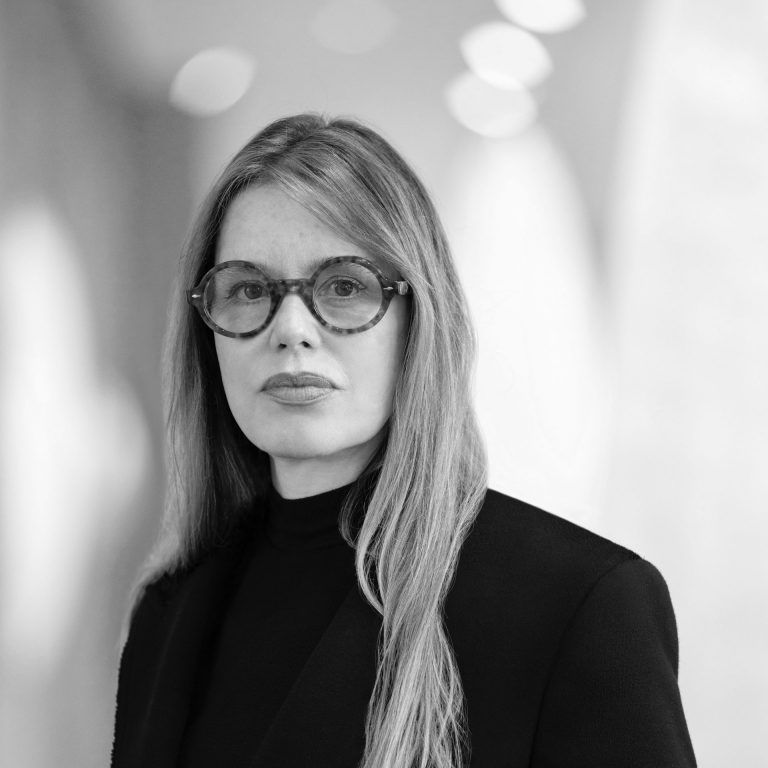 Gisela Colón
Contact
"Bullets are inside me….Mountains are inside me…." My sculptural practice explores my Latinx identity through physical and metaphoric stacked layers of materials harvested from the geographical and liminal sites of my life, narrating my layered personal story of being a diasporic Puerto Rican artist.
GISELA COLÓN (American b. 1966) is a Puerto Rican-American contemporary artist who's utilizes her practice of minimal organic aesthetics as a vehicle to challenge, deconstruct, and expand on a predominantly male-dominated Minimalist canon, creating space for women, Latinx and underrepresented peoples. Colón's land art practice foments transnational activism linking the Caribbean to international locations where she has created large-scale installations such as Europe, Egypt, the Middle East, and South America.
Colón's notable public exhibitions include The Future is Now for the Land Art Biennial, Desert X AlUla (Saudi Arabia, 2020), Forever is Now (Egypt, 2021) presenting a site-specific monument at the Pyramids of Giza, a UNESCO landmark dating back 4,500 years, Godheads – Idols in Times of Crises in the Oude Warande Forest (Netherlands 2022), and One Thousand Galaxies of Light (Starfield), an immersive light installation at the Wadi Hanifa River, Riyadh, Saudi Arabia (November 2022). Colón's land art practice has become a catalyst for the development of collaborative artistic practices that cross geographic, political, and national boundaries, fomenting multi-cultural dialogues, anti-colonial solidarity, and pluralistic Latinx identities.
Colón's work resides in the permanent collections of the Los Angeles County Museum of Art, El Museo del Barrio, Museum of Contemporary Art San Diego, Perez Art Museum Miami, SCAD Museum of Art, Mint Museum, Palm Springs Art Museum, Grand Rapids Museum of Art, amongst others. Colón attended University of Puerto Rico (1987) and Southwestern Law School (1990). The artist lives and works in Los Angeles, California and San Juan, Puerto Rico.
Featured Work: