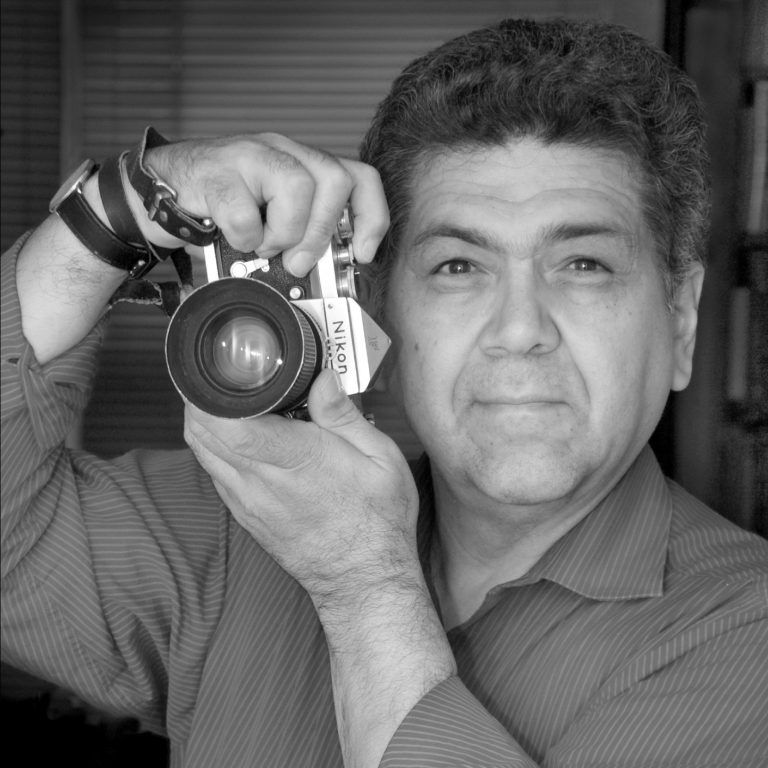 George Malave
Contact
Born in 1946 in Puerto Rico, George Malave arrived in New York as an infant where he was raised and educated. His interest in art began at an early age and discovered photography as his main form of self expression in his twenties. Studying at the Educational Alliance and the Germain School of Photography and earned a BA in photography from the State University of New York, Malave was awarded a Creative Artist Public Service Fellowship to study New York Street Life and a National Endowment for the Arts Survey Grant to photograph the Financial District in New York. Among his photographic series on: CETA Artists Project (1978–79),World Trade Center: Before, During & After 9/11 (1984–2021), Parenthood-Evolution of a Family (1975–2022), Human in Nature (1995–2020), Crowdscapes (1980–90), and a number of experimental projects.
Malave's works have been exhibited at the International Center of Photography, New York State Museum, Museum of the City of New York, Oklahoma City Museum of Art, Danforth Art Museum, Snite Museum of Art, El Paso Museum, Bronx Museum of the Arts, Camera Work Gallery, New York Historical Society, Corcoran Gallery of Art, BRIC House and CityLore Gallery and others. His works are held in the permanent collections of the New York Public Library and New York City Municipal Archives as well as in private collections.
His photographic publications include: Third Avenue El / Bronx, N.Y. 1972–73 (2004), The Tourist / Photographic Wanderings (2006),CREATURES (2008) Varet Street Kids 1968–69 (2018) and others.
Featured Work: