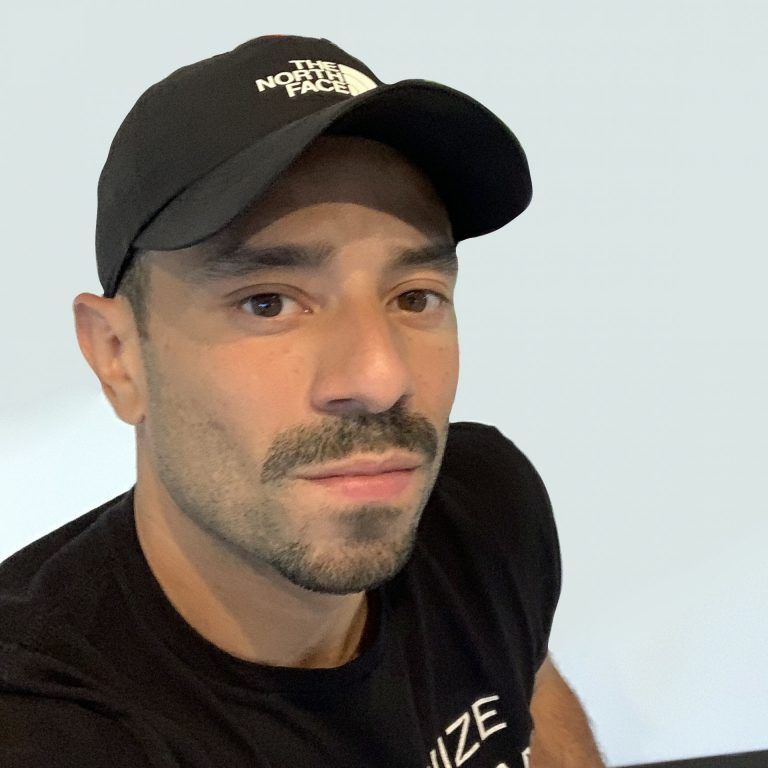 Christopher López
Contact
To date, many of López's works have been made on the island of Puerto Rico. Often exploring diminishing histories, his photographs aim to reconcile the past as to confront the conditions and complexities surrounding identity and place existing within Puerto Rican people in our present day. His most recent work investigates the gentrification of Hoboken, New jersey, which decimated a vibrant Puerto Rican community, killing dozens of people and displacing hundreds of families by means of manipulation of rent control and even more insidiously, by arson.
Christopher López (b.1984), a Puerto Rican Photo-Based Artist and Arts Educator, was born in The Bronx and was raised between New York and Northern New Jersey. He has been working as an artist since 2005. His work was most notably exhibited in the exhibition, "Caribbean; Crossroads of the World" which spanned three museums in New York City and showcased over 100 years of Caribbean art from the region's most prominent artists.
As an Educator, Christopher has piloted and developed programs for the Aperture Foundation in New York City as well as developed curriculum and facilitated a youth art intensive through The Center of Urban Pedagogy City Studies program at the International Community High School in The South Bronx. Christopher has been awarded fellowships at The Laundromat Project and The Diaspora Solidarities Lab Community which as well carried over awards from the Andrew W. Mellon Foundation. He is a current member of Diversify Photo, an initiative started to diversify the photography industry and has lectured at Barnard College and Cornell University among others. His artworks are currently in the permanent collections of El Museo Del Barrio, The World Trade Center Memorial Museum, and The Smithsonian National Portrait Gallery.
Featured Work: