We are proud to introduce CENTRO's Spring/Summer 2022 interns! Our interns are undergraduate and graduate students from Hunter College and are interested in research, policy, media, education, and outreach. They come from a variety of majors and concentrations, and work across units to support our initiatives. Please join us in welcoming these superstar additions to our team!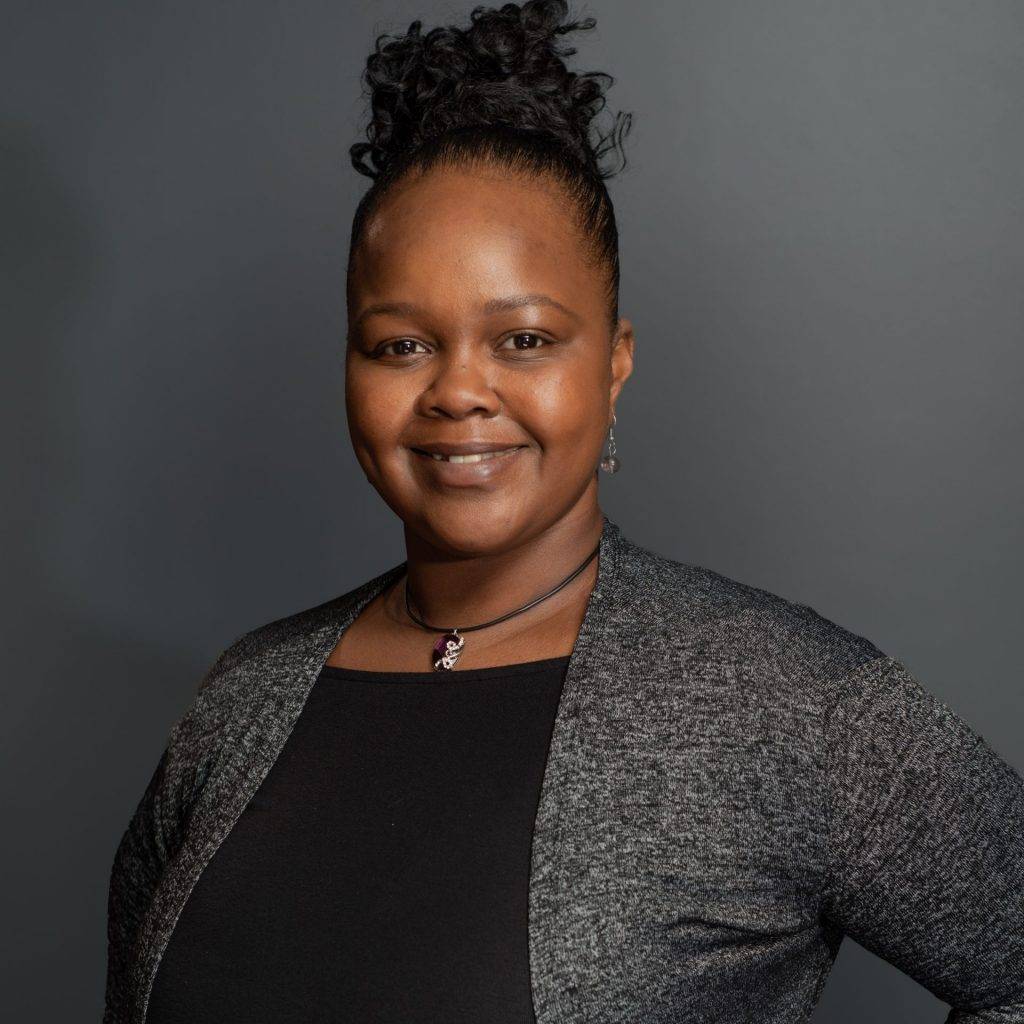 Turquoise Juanita Martin
Urban Policy and Planning, Hunter College '22. Turquoise is joining CENTRO's research and data unit, where she will work on community outreach, maintaining critical information structures, as well as assisting in organizing upcoming events.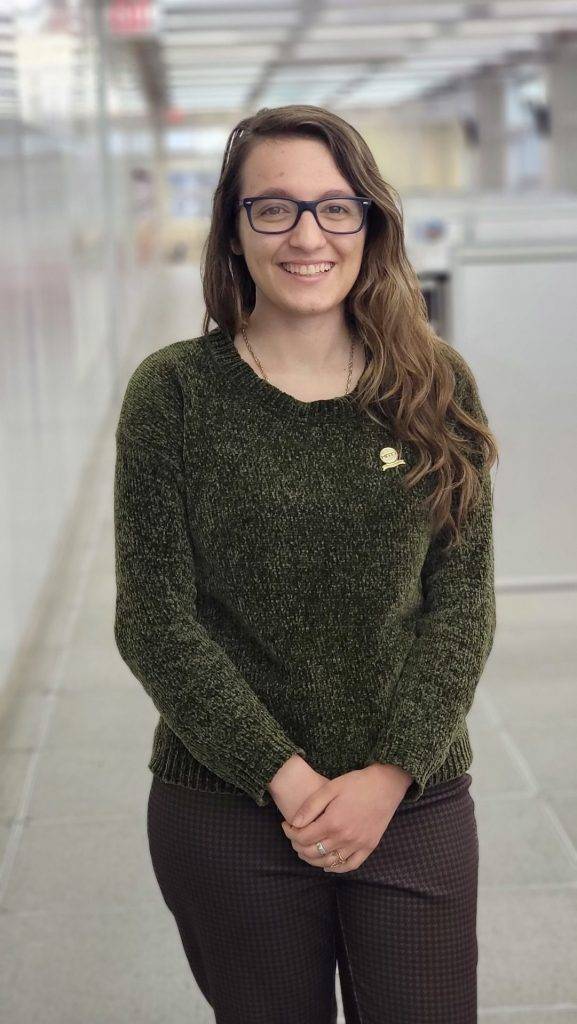 Gabriella Vetrano
Journalism/Psychology, Hunter College (Macaulay)
Gabriella is the HITN Marketing intern currently working on the 2nd Annual Tú Cuentas Cine Youth Film Fest as a Social Media Strategist. This year, "TÚ 22" will feature a new panel series featuring Latino/a protagonists. Gabriella hopes to take the skills she learns at HITN with her as she starts her career.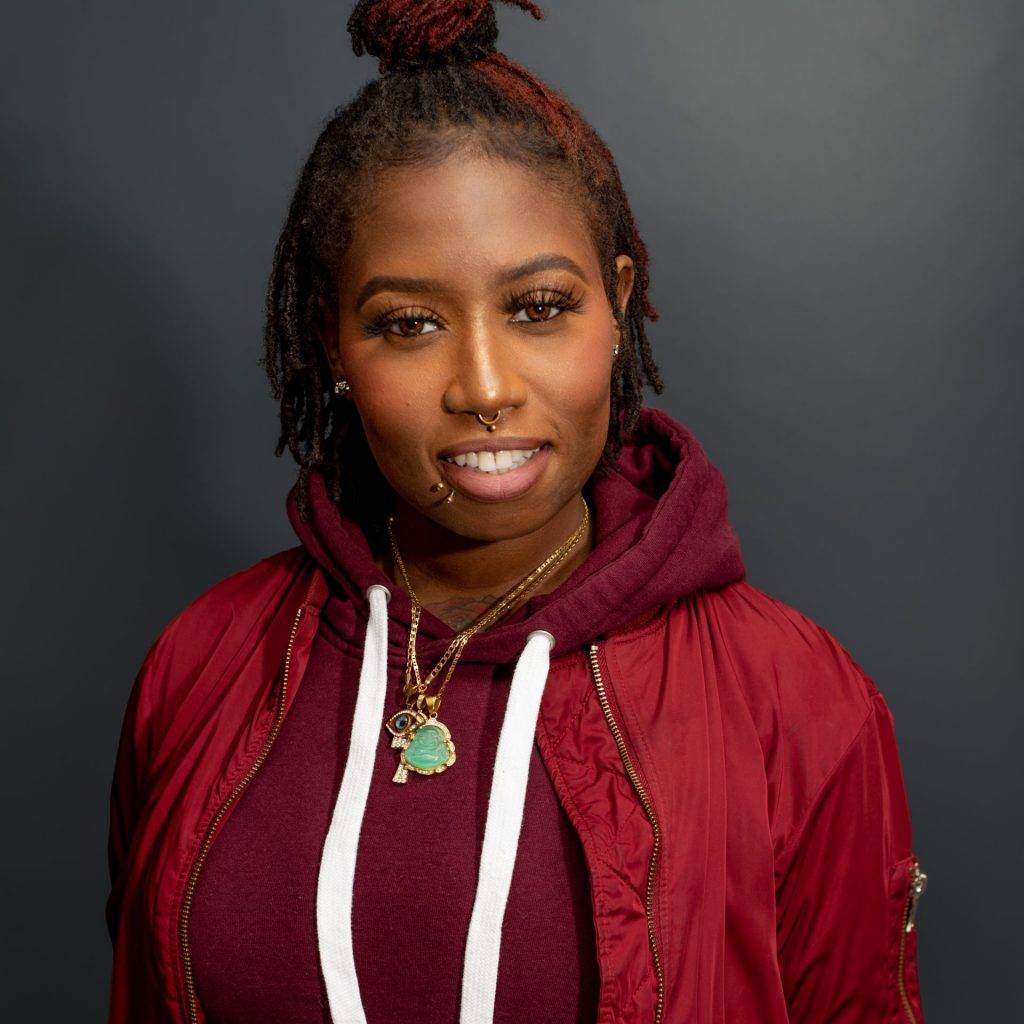 Kamilah Newton
African & Puerto Rican Studies, Hunter College. Kamilah is joining CENTRO's community partnerships unit where she will help build and strengthen our relationships with Puerto Rican cultural organizations around the country. She is a former writer for Yahoo Lifestyle and associate producer for MAKERS. She has been featured on CNN, Vogue, Career Contessa, Miss Grass, and Hello Beautiful. She has a background in advocacy, activism and social justice reform.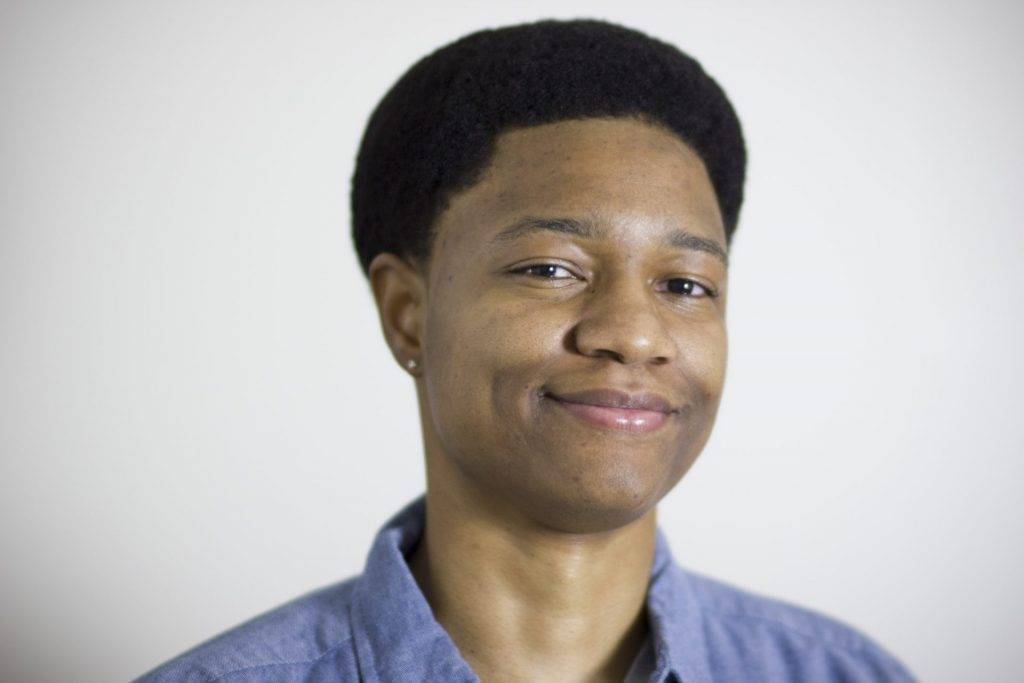 Cristián Martin
Cristián is joining CENTRO's Arts & Culture unit where he will help develop content for our Puerto Rican Voices program. He is a videographer and editor who loves capturing the natural essence and beauty of a story. His video experiences range from making documentaries and short-form promotional videos.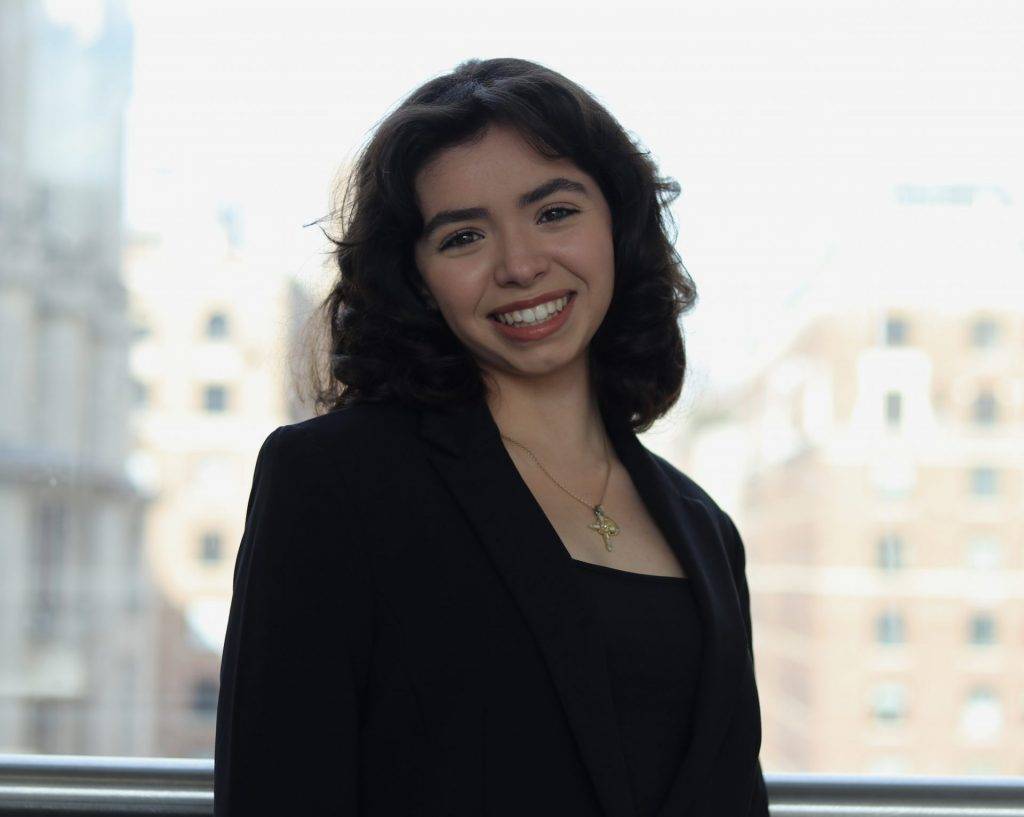 Sofia Rosario
Political Science (Pre-Law), Hunter College.
Sofia is joining CENTRO's Partnerships and Outreach unit here she will help build and strengthen our relationships with community boards across New York City. Hailing from Las Vegas, NY, Sofia is proud of her Puerto Rican heritage and loves being able to connect with her community and explore her history through her work with CENTRO.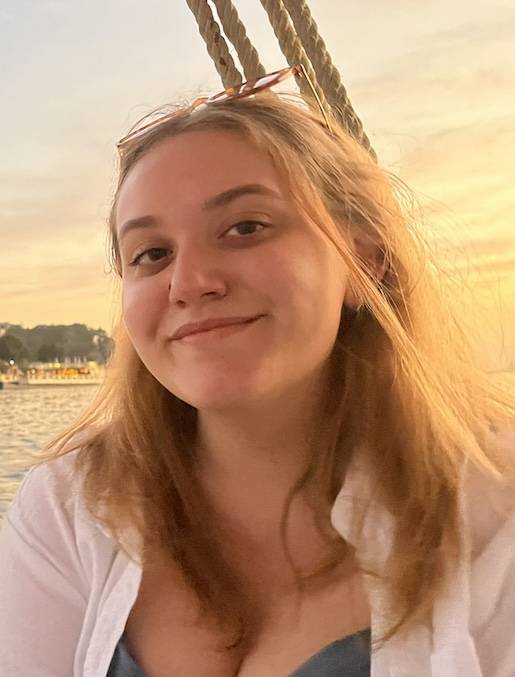 Symantha Byrd
History, Hunter College, M.A.
Symantha's research interests include Latin American social revolutions (especially through the lens of student movements) and the influence of Spanish imperialism on indigenous peoples in the early years of the Spanish Empire in the Americas. While interning at Centro, Symantha hopes to explore these topics and others in order to become a more well-rounded scholar in the study of Latin America (and to guide her own research as a graduate student).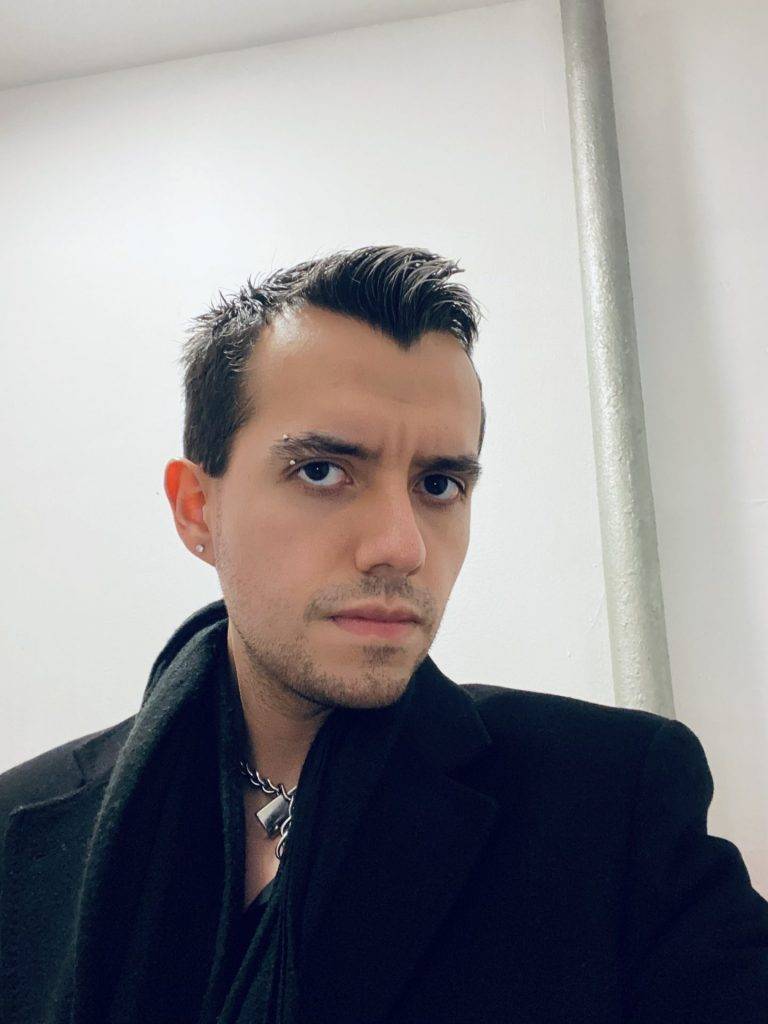 William Weeks
William is a Hunter college student and bilingual paralegal with exceptional analytical and decision-making skills looking for a chance to have a fulfilling career while studying to obtain a prestigious degree in law. He Possesses a managerial experience of 10 years for sales and customer service in multiple settings, both in Mexico City and New York City, and is yearning to grow and earn responsibility at Centro.