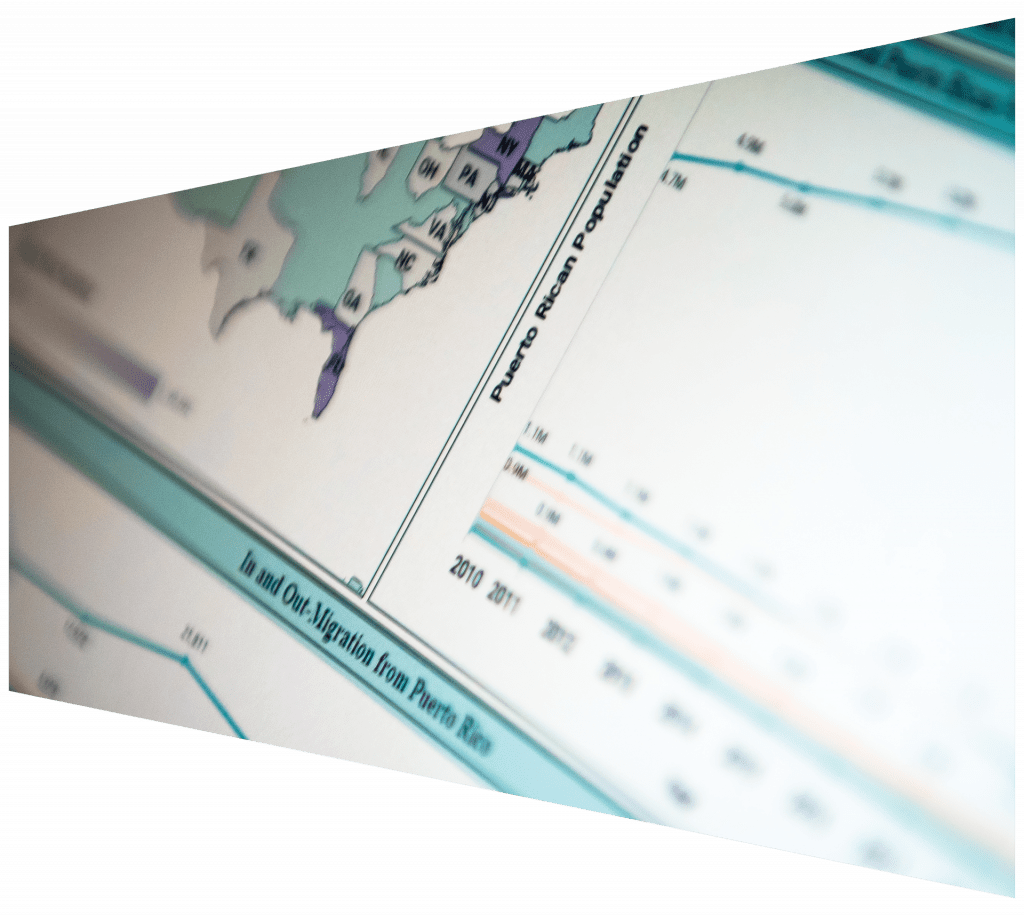 Introducing Centro's Spring 2022 Research Fellows! Erika Davis, Tabatha Cruz, and Gabriela Aoun were selected from a vast group of applicants and are all working with Centro Research Director, Jennifer Hinojosa. They will provide a research brief and explainer video with the assistance of the Centro media team, and present their findings to the broad public at a Data Hub event.
The original call for applications aimed to explore themes such as the
Social impact of Covid-19 in Puerto Rico and the diaspora
Racialization and blackness in Puerto Rico and the diaspora
Impact of Act 20/22/60 in Puerto Rico
Debt crisis and austerity governance
Puerto Rico's energy crisis
Migration, displacement, and new diasporas
Narco-economines and narco-culture
Keep reading to learn more about our researchers and the work they'll be doing!
Erika Davis (she/her)
mail: edavis1@ufl.edu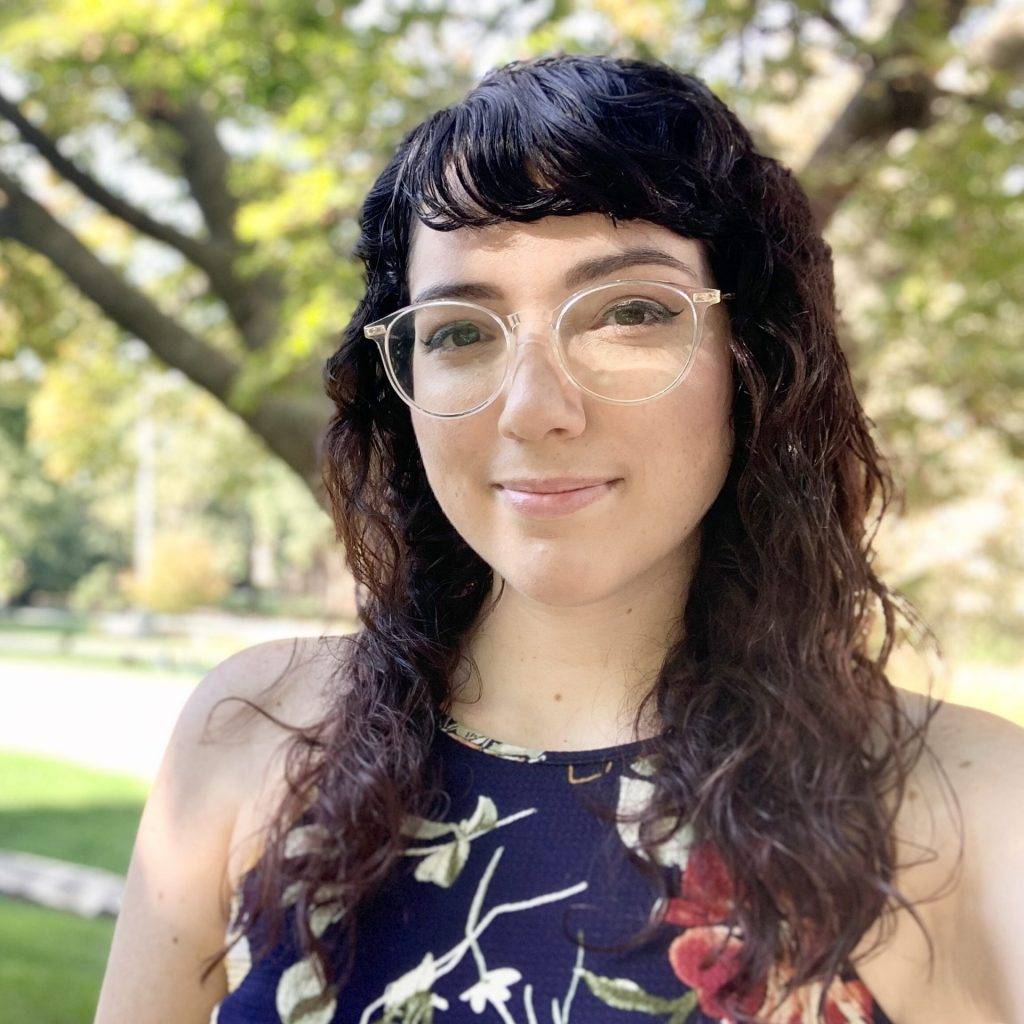 Erika Davis is a doctoral candidate at the University of Florida's College of Education and a Spring 2022 Centro Research Fellow. She was born and raised in Allentown, Pennsylvania and is a first generation college student. Her mother moved from Brooklyn, NY to Allentown around 1970, like many other Puerto Rican families looking for new opportunities and more affordable housing. Latinx population growth in eastern Pennsylvania over the past several decades has illuminated racist and nativist sentiments, with tensions often coming to a head over resource allocation. Erika's dissertation research explores Latinx educational resource advocacy and racialized city politics in her hometown of Allentown.
Currently, she is working on an archival project piecing together the history of Puerto Ricans in Allentown and Bethlehem, PA. While working on a media analysis of local discourses around the growing Latinx population in Pennsylvania, she found hundreds of obituaries written about Latinx community members, the majority of which are Puerto Rican. These obituaries provide rich counterstories about the history and contributions of Puerto Ricans locally and stand in stark contrast to the front page discourses of Latinxs as perpetual newcomers to the region. Erika hopes to create an interactive archive of Puerto Rican community history using locally published obituaries and GIS story maps.
Tabatha Cruz (she/her)
Email: cruz0099@umn.edu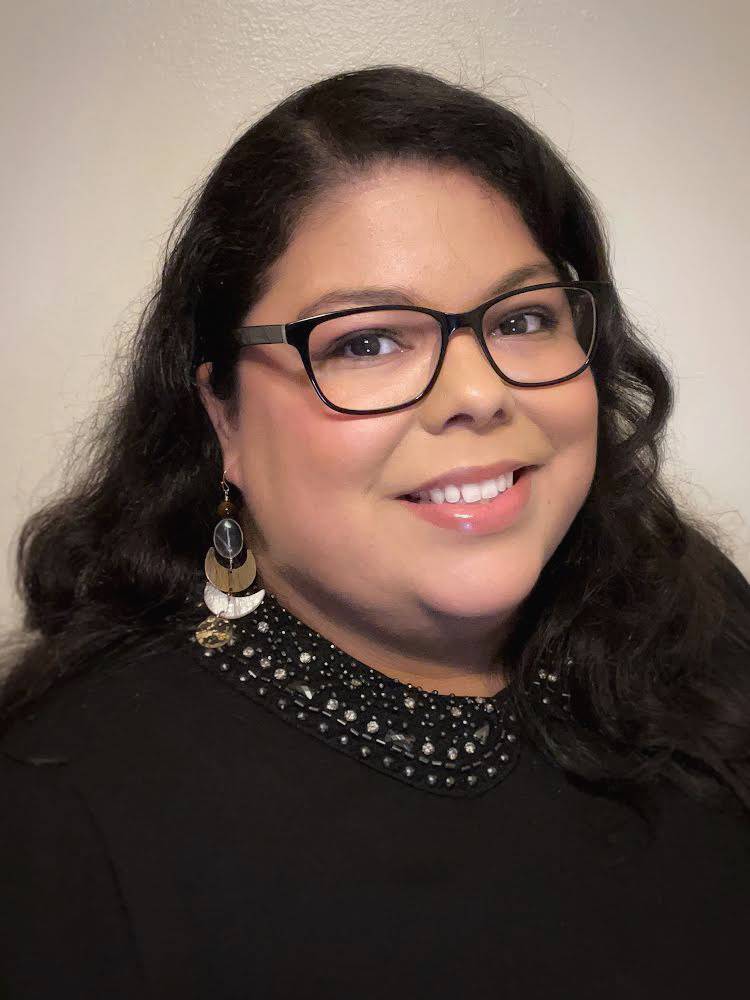 Tabatha Cruz is a PhD student in the Organizational Leadership & Policy Development department at the University of Minnesota — Twin Cities campus. Her dissertation will center on the motivations and experiences of student activists at the University of Puerto Rico. Additional research interests include: first-generation college students, land-grant institutions, learning communities, cultural centers, student activism, and social justice education. She holds a M.S. in College Student Personnel Administration from Illinois State University, a B.S. in Family Services from the University of Northern Iowa, and a A.A. in Psychology from Palo Alto Community College.
For her fellowship project, Tabatha will take a phenomenological approach to assessing trends and patterns contributing to migration of Puerto Ricans to Minnesota. Additionally, she will look at community building spaces and support structures for DiaspoRicans during this transition. She will be conducting a document and media analysis of programming efforts led by two designated Puerto Rican organizations in the Twin Cities. Items for data collection will include, but not be limited to: posters, flyers, social media posts, photographs, newspaper articles, audio recordings, and videos.
Gabriela Aoun (she/her)
Email: gabriela.aoun@gmail.com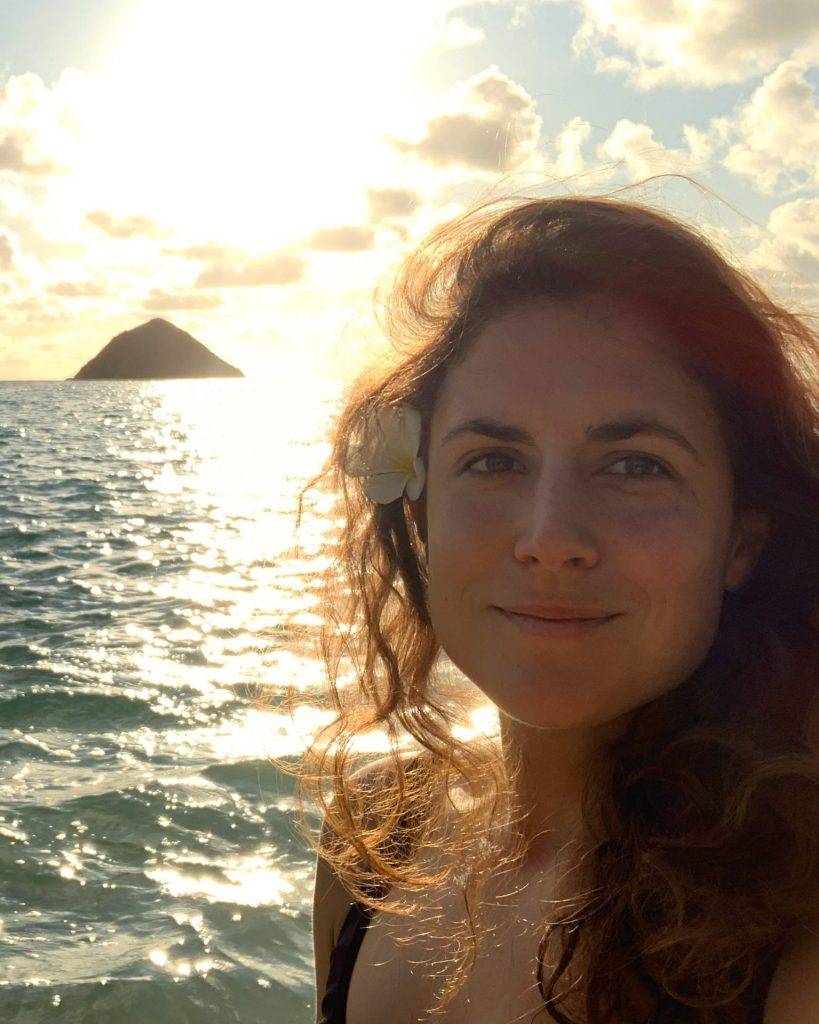 Gabriela Aoun is a journalist and a master's student at Columbia Journalism School. She covers environment and social issues and has been published in Grist, Latino Rebels, and Outside, and has helped produce documentaries including Island Earth, a film about food sovereignty in Hawaii. Gabriela has a B.A. in history from Princeton University. She typically lives in Encinitas, California and is an ocean-sport enthusiast.
Gabriela is working on a short film about young Puerto Ricans who moved to New York after Hurricane Maria. The film explores how, almost five years after the storm, they navigate their ongoing trauma, their paths toward educational achievement and economic stability, and the ways they are activating against colonialist policies in the archipelago. Gabriela is collaborating with Centro to gather data on the economic and opportunity challenges young Puerto Ricans face today in the archipelago and the diaspora.