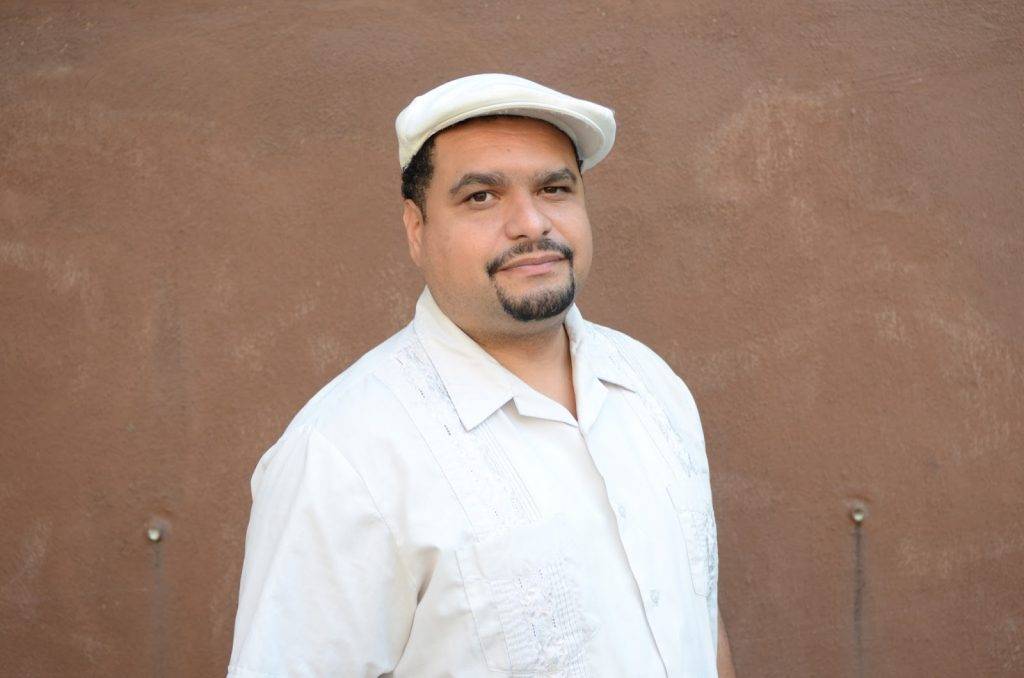 The Center for Puerto Rican Studies at Hunter College (CENTRO), in partnership with Ponce Bank, has named Dennis Flores as the winner of the Artistic Research Residency Program. Flore's proposal consists of a 10-15 minute documentary film that expands our understanding of how Giuliani-era gang policing displaced thousands of young people from communities into prisons in order to pave the way for the gentrification of Puerto Rican neighborhoods across New York City. Also, he will explore how young people from these neighborhoods organized resistance through creative protest and community self-defense.
"Dennis Flores' proposal is anchored in the Richie Perez collection housed at our archives. In his work, which will make visible the displacement of Puerto Rican communities in New York during Giuliani's time, it will be a meeting point for some of the core themes of CENTRO and of this residency: activism, historical research and artistic production. Flores will have the enthusiastic support of all the different units of CENTRO, said Ángel Antonio Ruiz Laboy, Associate Director of Arts and Culture at CENTRO.
"The artists in our communities inspire brighter futures and help keep our rich cultures alive. As your community bank, Ponce Bank is proud to support your efforts highlighting the "Diasporican" experience and we look forward to celebrating the work that emerges from your residency!" said Robert Bullock, Retail Cluster Manager at Ponce Bank.
Dennis Flores, who is also an activist in Sunset Park, started working on his project at CENTRO last November and has been focusing on doing interviews and research in our archives and in Puerto Rico. By the end of his residency in February 2023, Flores will present a preview of the documentary on an open to the public event.
"I'm grateful to Centro for this opportunity to tell the story of a moment in history, more than 27 years ago, when street organizations in NYC became politicized. Affiliated youth like myself were moved by the elders in the Young Lords Party like Richie Perez, who understood that we were more than just unreachable youth destined for incarceration. He shared a vision that inspired us to end our in-fighting and get ourselves organized for social action in our communities. We were stigmatized and villainized by the mainstream media, the NYPD, and Guiliani, and used as the justification to 'clean up' and begin the gentrification of New York City. These are our testimonies, long buried, that now can come to light." said, artist in residence Denis Flores
Biography

Dennis Flores is a multimedia artist, activist, and educator born and raised in Sunset Park, Brooklyn. He is the founder of El Grito, a grassroots community-based organization that advocates around issues of discriminatory policing. Dennis is also the lead organizer of the Sunset Park Puerto Rican Day Parade, which, entering its seventh year, has created a celebration of Puerto Rican culture safe from police harassment.
One of the pioneers of the modern-day cop watch movement in New York, Dennis began to organize patrols of everyday people to film and document police misconduct beginning in 1995. The use of video to not only expose police brutality but to help exonerate those who were arrested and criminally charged, laid the foundation for the growing police accountability movement seen across the country today.