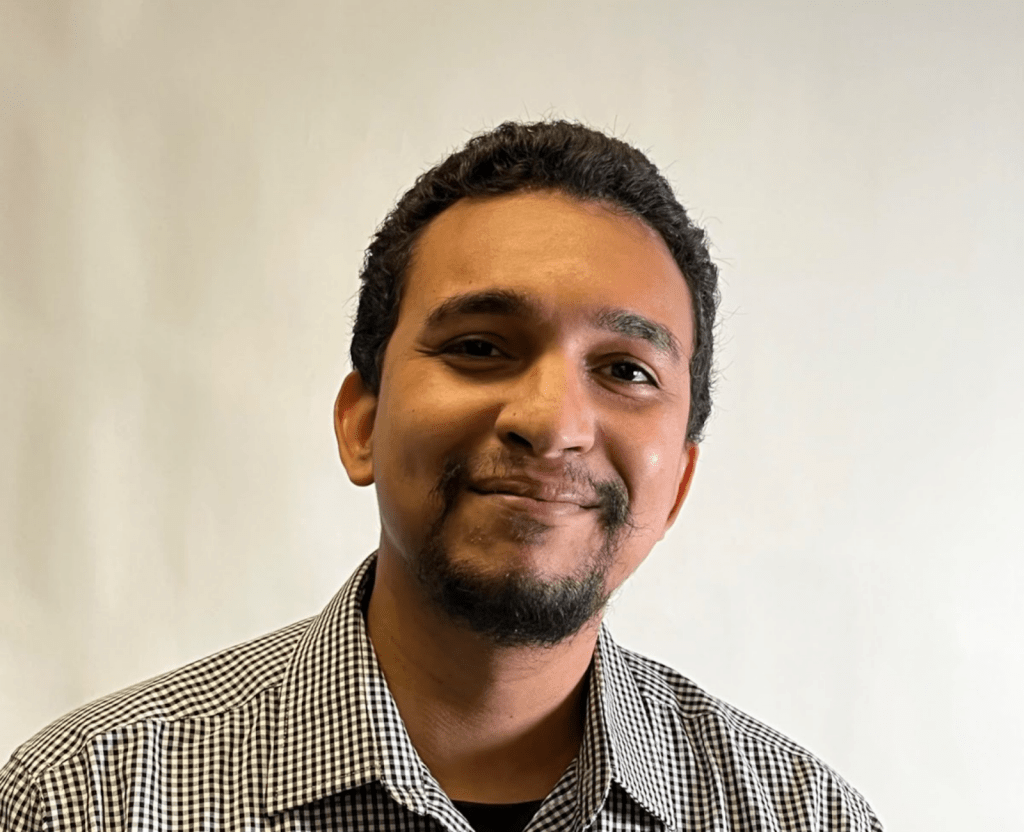 CENTRO and the Hispanic Information and Telecommunications Network, Inc. (HITN) have selected Joseph Torres as the recipient of the scholarship for the Fall CENTRO Internship Program. Torres is a participant in the Fall 2022 CENTRO Internship Program where he is working with the CENTRO media team to create a multimedia project centered on the importance of bodegas in the Bronx duringCOVID-19.
HITN is the largest Spanish-language public broadcasting network in the United States. It delivers educational programming to over 35 million homes nationwide and reaches over 40% of US households. With this grant to the Center for Puerto Rican Studies, HITN has pledged $10,000 to support students who demonstrate a strong interest in Puerto Rican/Latino subject matter and media production.
Biography
Joseph Torres is passionate about filmmaking and video editing, including short films, feature films, and documentaries. He attended the Borough of Manhattan Community College where he earned his Associates Degree in Applied Science. He is currently attending Hunter College as a Media Studies major and an English minor. Joseph loves all things media, creativity, and art, with a particular passion in storytelling. He hopes to tell stories that are deep, vibrant, and enjoyable. Torres wants to create pieces that will grab people's attention and not let go, while giving people's mind's a break from their everyday lives as they dive into his storytelling/imagination. Torres also has an interest in helping people, as he has served as a student mentor, advocate, and ambassador. He hopes to be a positive influence in people's lives.