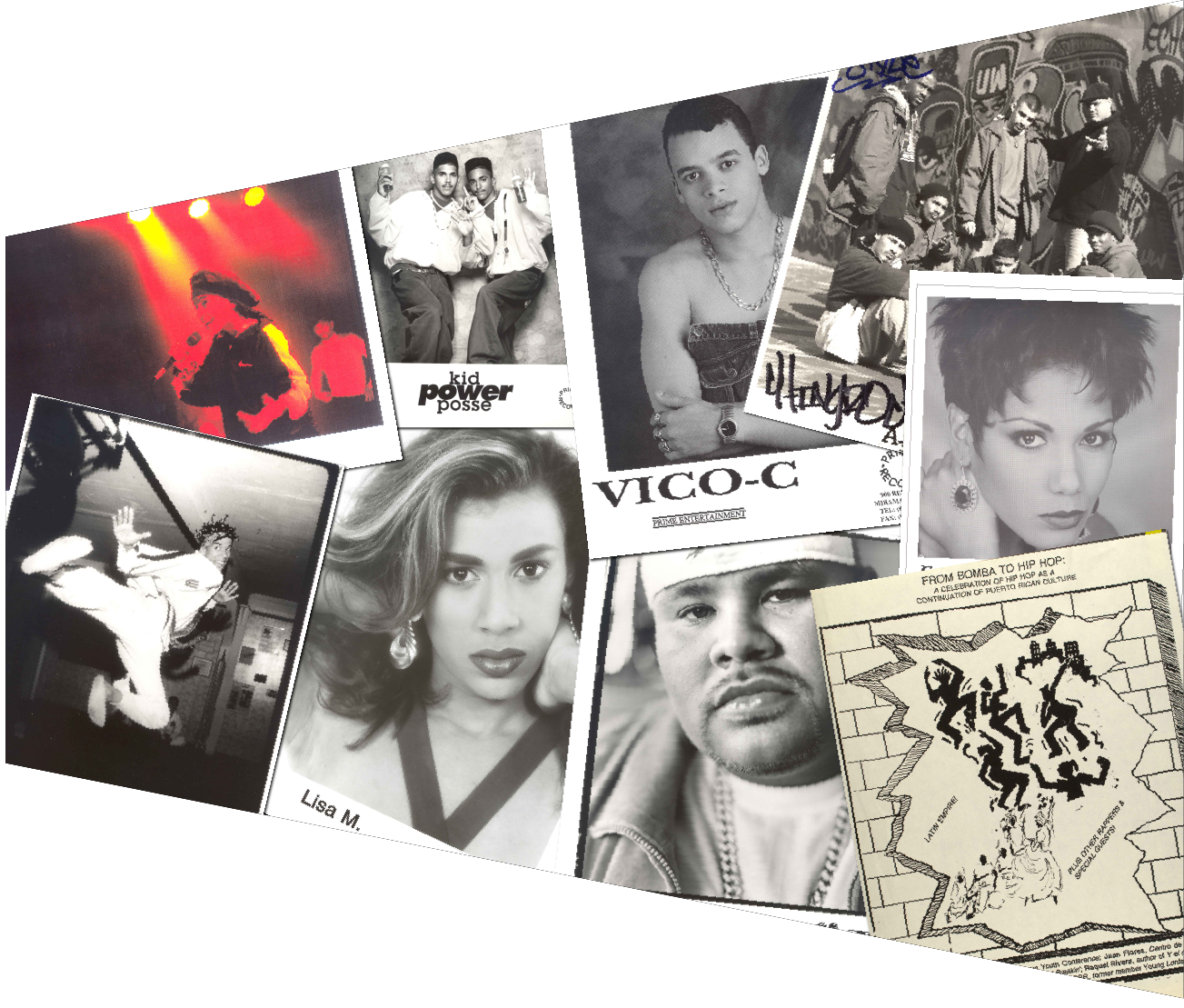 Library & Archives Lunch Hour: Hip-Hop in the Archives
Tuesday, November 21, 2023 at 12 PM ET
The CENTRO Archives houses a vast collection of hip-hop and reggaeton records and memorabilia. In fact, both CENTRO and hip-hop were born in 1973 just a few months apart as a form of resistance and since then, have grown and evolved together.
Join us for this Library & Archives Lunch Hour as we celebrate 50 years of hip-hop housed in the archives! We'll go through the contributions Puerto Ricans had in developing hip-hop and the impact they had on one another. CENTRO Library Manager Aníbal Arocho, will play part of our record collection while our Digital Archivist, Lindsay Wittwer, will guide us through the Raquel Z. Rivera hip-hop/reggaetón collection. We'll also share some of the books we have on hip-hop that you can check out in the Evelina Antonetty Reading Room located in the CENTRO Library & Archives in East Harlem!
Event Image: Raquel Z. Rivera Hip Hop/ Reggaetón Collection, Center for Puerto Rican Studies Library & Archives, Hunter College, CUNY
Did you miss the event? Catch the recording here!
Virtual Event
November 21
@
12:00 pm
–
1:00 pm
EST