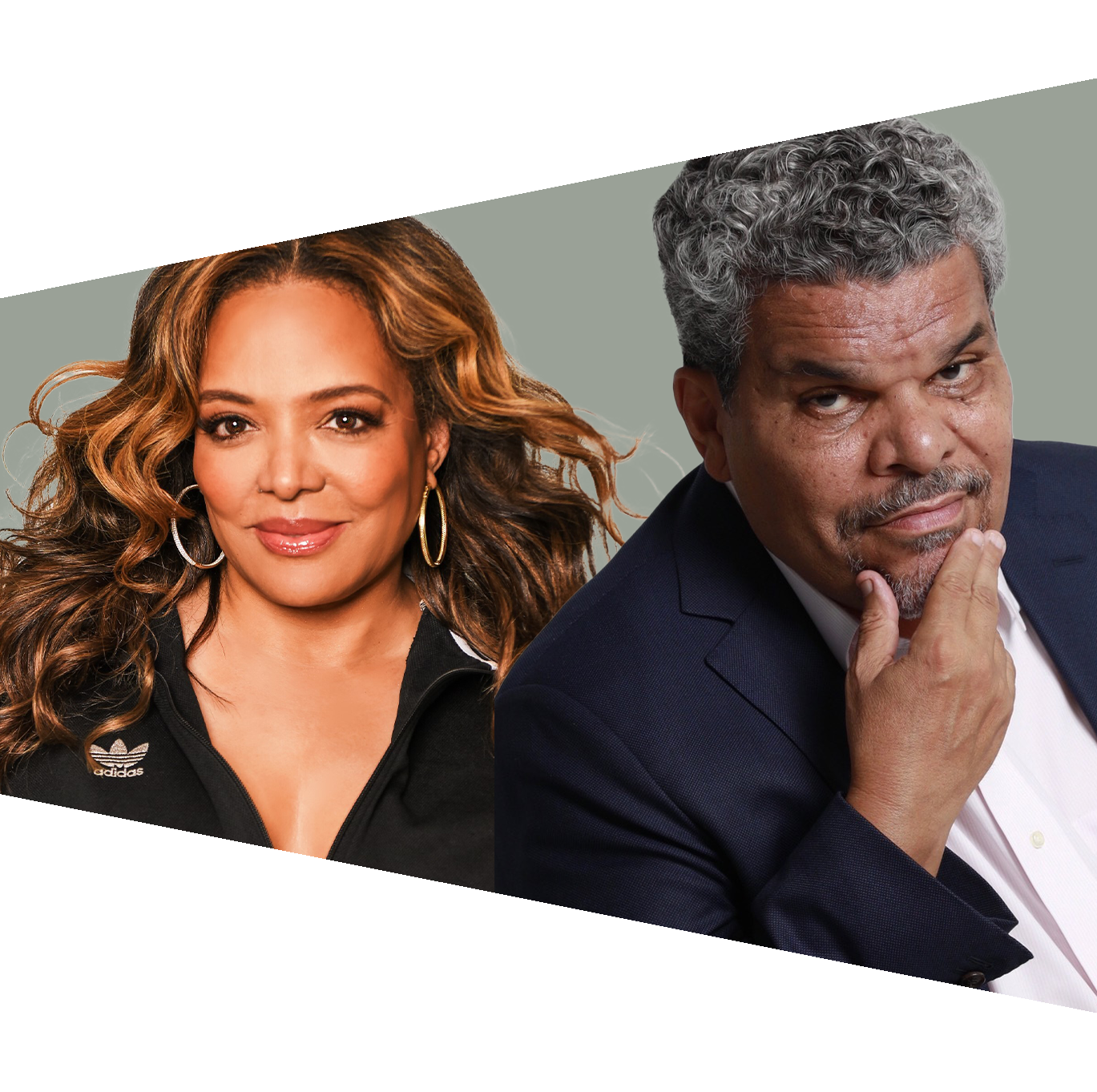 Cafecito con… Puerto Rican Actors:
Location: The Silberman School of Social Work
Event Organizer: Center for Puerto Rican Studies
Cost: Free
Luis Guzmán and Luna Lauren Vélez in conversation
Thursday, November 2, 2023 at 12 PM ET
Join CENTRO and the International Puerto Rican Heritage Film Festival for a captivating and thought-provoking afternoon with Luis Guzmán and Luna Lauren Vélez as we delve into the world of Puerto Rican actors in the entertainment industry. This event offers a unique opportunity to gain insight into the struggles and successes that Puerto Rican actors face. Our distinguished panelists, including both well-established and emerging talents, will share their personal stories and reflect on the complex issues surrounding representation, diversity, and authenticity in their roles.
Puerto Rican actors often find themselves cast in stereotypical roles. Our panelists will share their experiences dealing with these stereotypes and how they work to break free from them. We'll also explore the importance of authentic representation in media and how it can help reshape the narrative of Puerto Rican culture.
Event Image: Luna Lauren Vélez & Luis Guzmán
November 2
@
12:00 pm
–
1:30 pm
EDT
(212) 772-5688
centro@hunter.cuny.edu