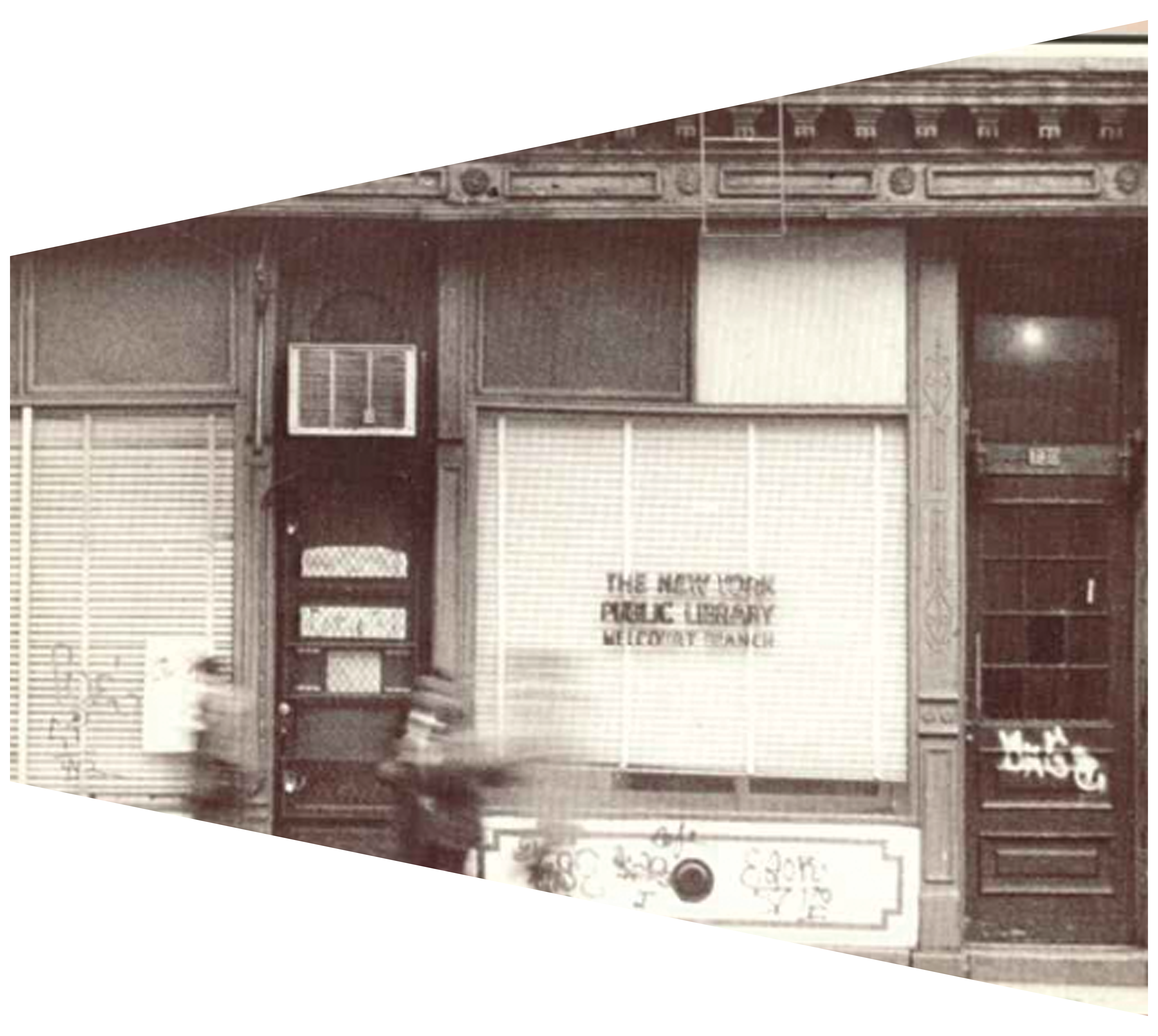 REFORMA Northeast Chapter 19th Annual Joint Mini-Conference
Location: Silberman School of Social Work Room 115 AB
Event Organizer: REFORMA Northeast Chapter
Cost: Free
June 16
@
9:30 am
–
4:00 pm
EDT
The REFORMA Northeast Chapter advocates for the improvement of library & information services for Spanish speakers and people of Hispanic/ Latino origin in the north east. Be a part of the conversation at the 19th annual joint mini conference – Making a Difference: Engaging Communities of Color.
Conference Program
SUBJECT TO CHANGE
9:30 AM – 10:00 AM – Registration & Coffee
MORNING SESSION
10:00 AM – 10:20 AM
Welcome/Introductions/Acknowledgments
Welcome/Introductions, Linda Caycedo, President, REFORMA Northeast Chapter
Land Acknowledgment, Louis Muñoz, Jr., Vice President/President Elect, REFORMA Northeast Chapter
10:25 AM – 11:00 AM​​​
Opening Keynote Speaker
Christopher Bonastia, Professor and Chair of the Sociology Department, Lehman College-CUNY, Author of The Battle Nearer to Home (2022), Southern Stalemate (2012), and Knocking on the Door (2006), focusing on the politics of racial inequality in education and housing. Q & A
PRESENTATIONS – Presentations will include Q & A.
11:05 AM – 11:35 AM
Grant Writing, Book Clubs and Community Partnerships as Tools of Engagement
Syntychia Kendrick-Samuel, Assistant Library Director, Uniondale Public Library, NY
11:40 AM – 12:10 PM
Be Creative at the Library/¡Ser creativo en la biblioteca!: Bilingual Arts & Crafts
Jenelin Ynfante, Associate Manager, Bilingual Children's Services, New York Public Library, NY
12:15 PM – 12:45 PM
Authors Talk
Conversation with Delia Cai, Pik-Shuen Fung, Eliane Hsieh Chou
Moderated by Miriam Tuliao, Penguin Random House Marketing Manager and Co-chair, APALA, Northeast Chapter
12:45 PM – 1:45 PM
Lunch & Networking
AFTERNOON SESSION
1:45 PM – 2:15 PM
The President's Council on Racial Equity – Queens Public Library's Response to George Floyd's Death
Josselyn Atahualpa, Manager, Rochdale Village Adult Learning Center, QPL, NY
Manny Figueroa, Talent Development & Training Manager, QPL, NY
Shakira Smalls, Executive Director, Langston Hughes Community Library and Cultural Center, QPL, NY
2:20 PM – 2:50 PM
Mental health and wellness: Supporting library workers making a difference and engaging communities of color
Loida Garcia-Febo, International Library Consultant, Health & Wellness Advisor, San Jose State University iSchool
2:55 PM – 3:15 PM
RNE Award Presentations – Committee Chairs
Ismael Alicea Professional Development Award
Judith Rivas Mini-Grant
Community Service Recognition
3:15 PM – 3:30 PM
Closing Remarks & Acknowledgments
Linda Caycedo, RNE Chapter President 2022-2023
Louis Muñoz, RNE Chapter Vice President/President Elect
Main Photo Amp: Lillian López Papers. A Beginning: Library + People + Corazón = Loving Service. Center for Puerto Rican Studies Library & Archives, Hunter College, CUNY.