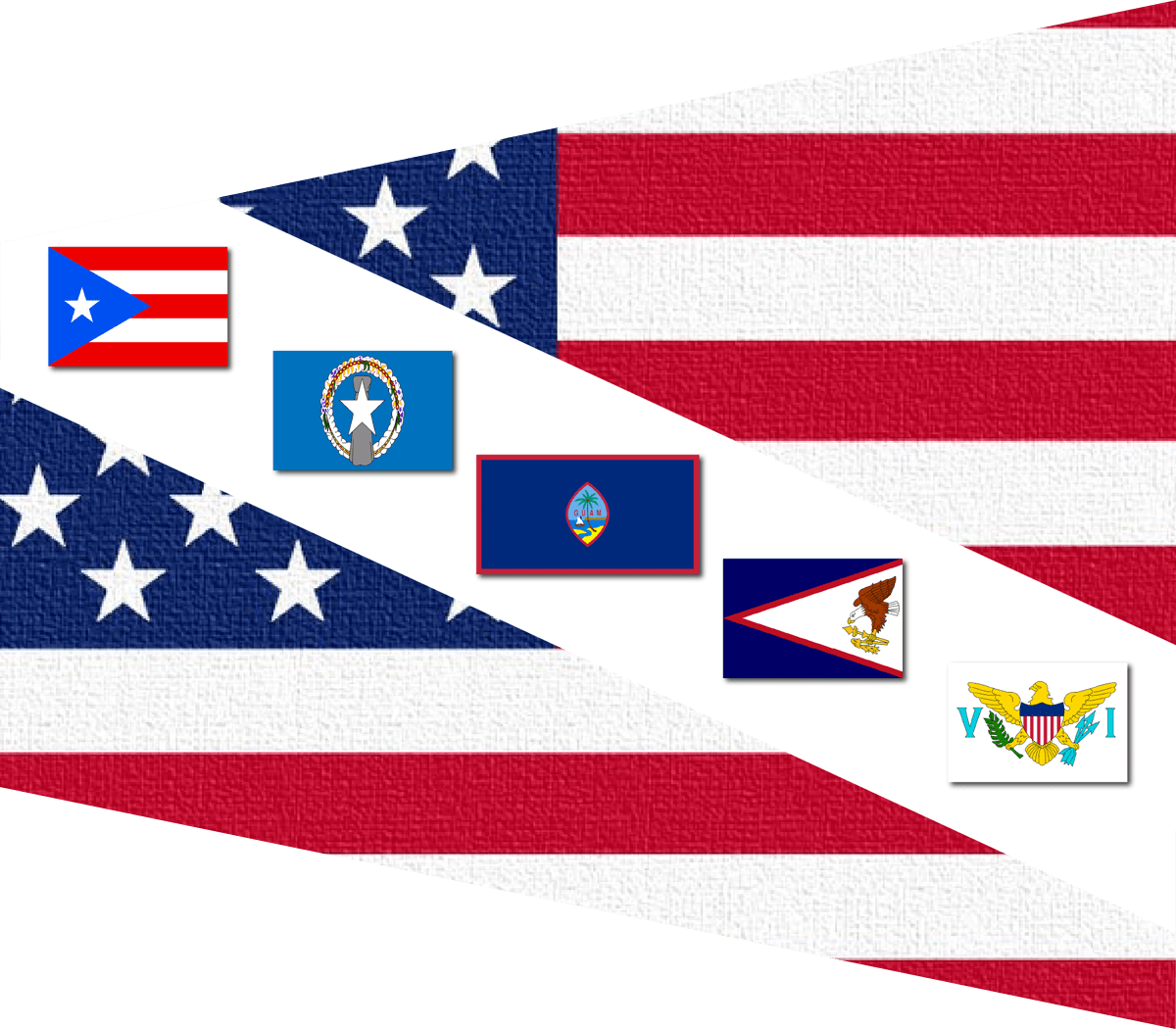 Data Hub Teach-In: Data in the Territories – Mind the Gap
Event Organizer: Center for Puerto Rican Studies
Cost:Free
Virtual Event
May 4
@
3:00 pm
–
4:00 pm
EDT
The latest Data Hub tool aims to visualize and discuss socio-economic data across the five inhabited U.S. Territories including educational attainment and language proficiency, income, employment, housing, health and much more. This discussion will be visualized through a dashboard showcasing such socio-economic data with graphics and charts. The tool both highlights available data as well as sheds light on the need for more detailed information. Join CENTRO Data Hub Coordinator, Damayra Figueroa Lazu, and Data Scientist, Laura Colon Melendez, as they explore the dashboard tool and discuss the 2020 data across the US territories.
This event is part of the CENTRO 50th Anniversary Celebration! Join us all of 2023 in celebrating 50 years of CENTRO's work to strengthen, diversify, and reimagine the field of Puerto Rican Studies!
Support our 50th Anniversary here!