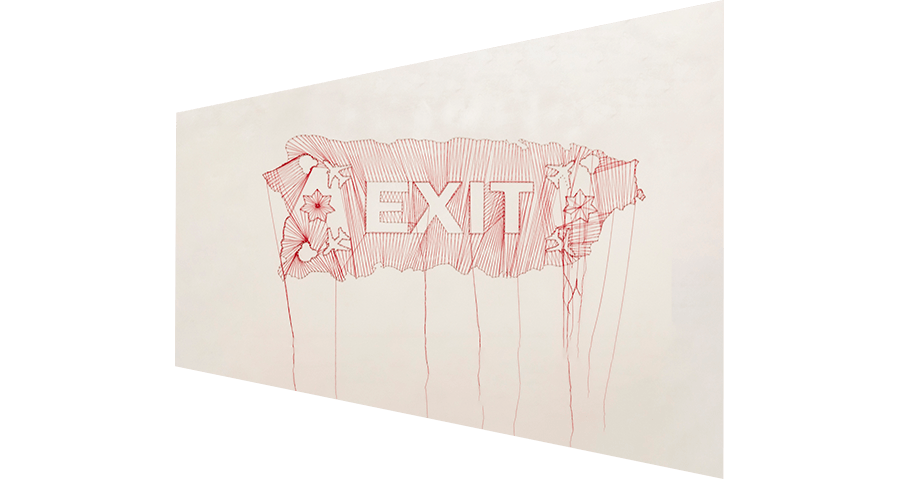 Opening Night of "Ida y Vuelta": Migration Experiences in Contemporary Puerto Rican Art
Location: The Silberman School of Social Work
Cost:Free
March 30
@
6:30 pm
–
8:00 pm
EDT
Join CENTRO and Hunter East Harlem Gallery for the opening night of "Ida y Vuelta: Experiencias de la migración en el arte puertorriqueño contemporáneo" at the Hunter College East Harlem Gallery on March 30th. The exhibit, whose name translates to "Arrivals and Departures: Migration Experiences in Contemporary Puerto Rican Art," is curated by Dr. Laura Bravo and features 19 Puerto Rican artists whose works respond to the experience of many Puerto Ricans living abroad. Migration has been a determining issue in Puerto Rico´s recent history, especially since 2012, due to significant crises and natural disasters. The exhibition first opened in February 2017 at the History, Anthropology and Art Museum, University of Puerto Rico, Río Piedras Campus.
The exhibition will be on view through September 30th and is part of the CENTRO 50th Anniversary Celebration! Join us all of 2023 in celebrating 50 years of CENTRO's work to strengthen, diversify, and reimagine the field of Puerto Rican Studies!
Support our 50th Anniversary here!
Main Amp Image: José Ortiz Pagán, Exit, 2015, wood, nails, and thread. 36" x 60" x 4-1/2"