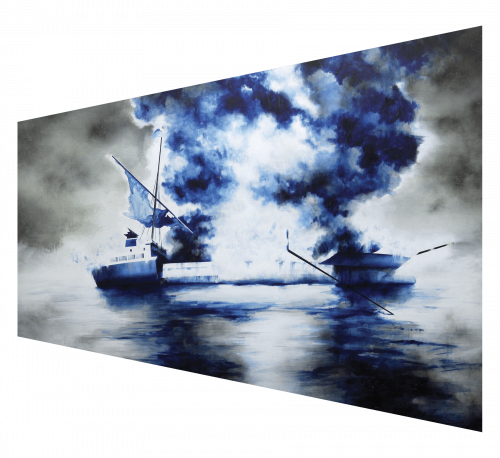 Cafecito con… The Whitney Museum of Art: "no existe un mundo poshuracán"
Event Organizer: Center for Puerto Rican Studies
Cost:Free
Virtual Event
September 27, 2022
@
3:00 pm
–
4:00 pm
EDT
no existe un mundo poshuracán: Puerto Rican Art in the Wake of Hurricane Maria is on display at the Whitney Museum of Art from November 23rd, 2022–April 23rd 2023. The exhibition explores how artists have responded to the transformative years since that event by bringing together more than fifty artworks made over the last five years by an intergenerational group of more than fifteen artists from Puerto Rico and the diaspora. Join CENTRO's Arts & Culture Director, Ángel Ruiz Laboy and Whitney curator, Marcela Guerrero in this exclusive sneak peak of no existe un mundo poshuracán where we'll view some of the works to be displayed and reflect on the impact of Hurricane Maria, 5 years later.
no existe un mundo poshuracán—a verse borrowed from Puerto Rican poet Raquel Salas Rivera—is the first scholarly exhibition focused on Puerto Rican art to be organized by a large U.S. museum in nearly half a century.
📸 Gamaliel Rodríguez, Collapsed Soul (2020-21). Courtesy of the artist and Nathalie Karg Gallery NYC. © 2021 Gamaliel Rodríguez. Photo: Gamaliel Rodríguez.
MODERATOR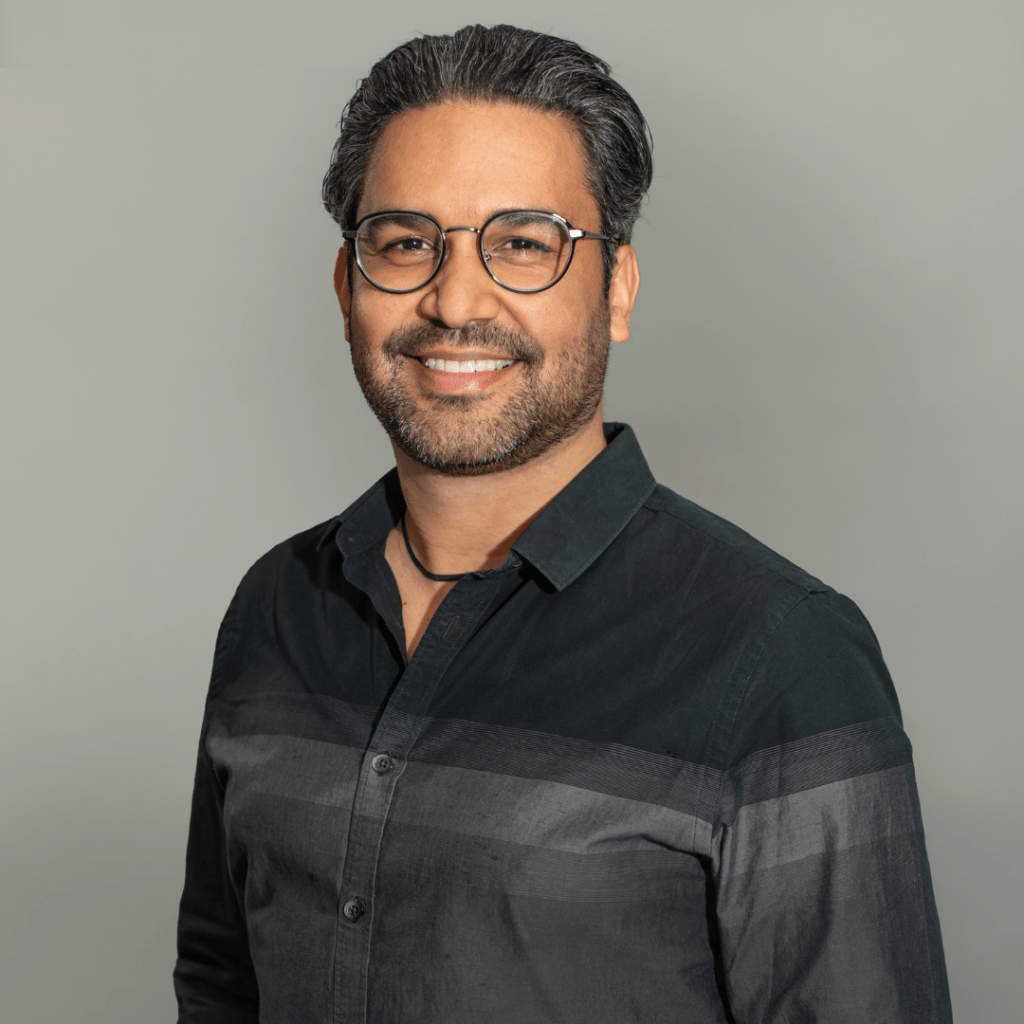 Ángel A. Ruiz Laboy is an award winning writer, professor, editor and cultural administrator with more than 10 yrs of experience. Ángel Antonio has a degree in Comparative Literature from the University of Puerto Rico and an MFA from NYU. As Associate Director of Arts and Culture at CENTRO, he oversees the integration of arts to CENTRO's programming as well as the creation and acquisition of new cultural contents and programs.
PANELIST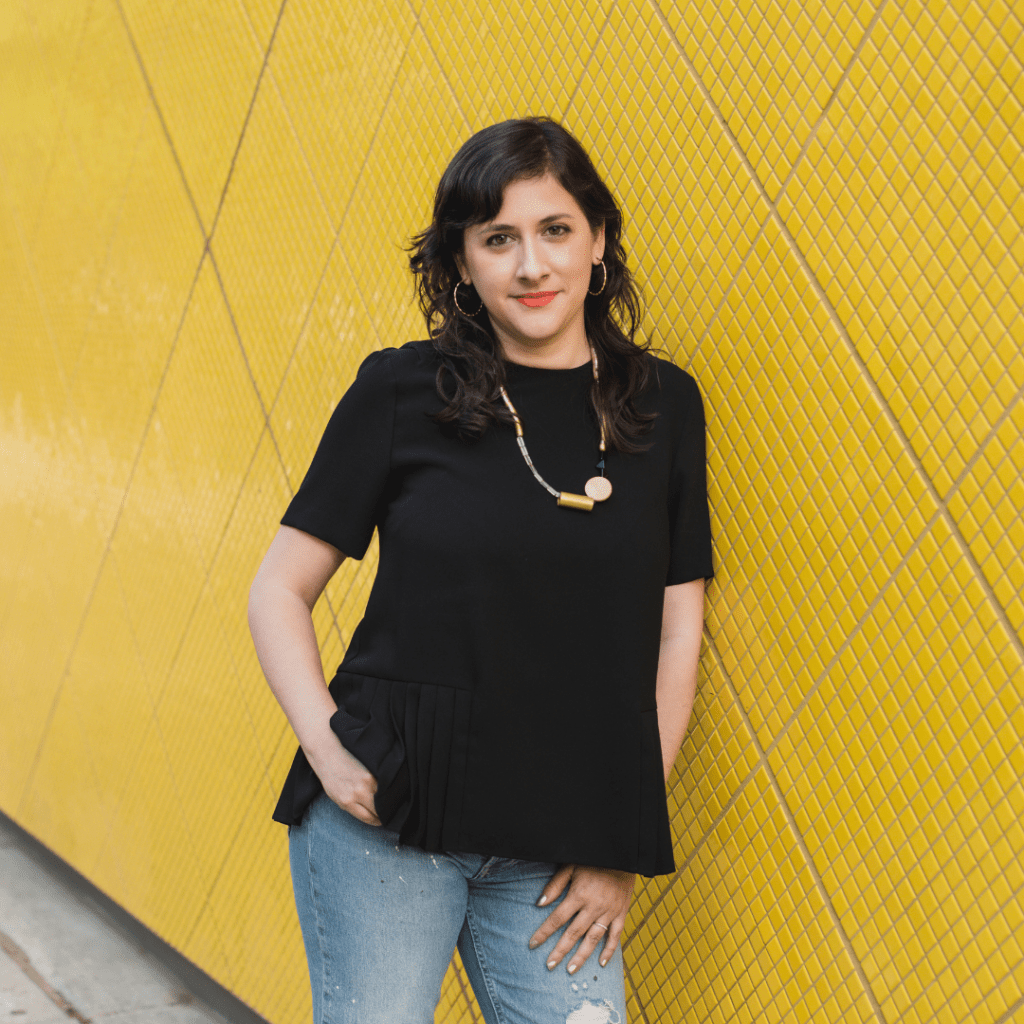 Marcela Guerrero is the Jennifer Rubio Associate Curator at the Whitney Museum of American Art, New York. This fall, the Whitney presents two projects curated by Guerrero, un mundo poshuracán: Puerto Rican Art in the Wake of Hurricane Maria, and Martine Gutierrez: Supremacy. Recently, she was part of the curatorial team that organized Vida Americana: Mexican Muralists Remake American Art, 1925-1945. In summer 2018, Guerrero curated the exhibition Pacha, Llaqta, Wasichay: Indigenous Space, Modern Architecture, New Art. From 2014 to 2017 she worked as Curatorial Fellow at the Hammer Museum in Los Angeles, where she was involved in the much-lauded exhibition Radical Women: Latin American Art, 1960-1985, organized as part of the Getty Foundation's Pacific Standard Time: LA/LA initiative and guest-curated by Cecilia Fajardo-Hill and Andrea Giunta. Prior to joining the Hammer, she worked in the Latin American and Latino art department at the Museum of Fine Arts, Houston, where she served as research coordinator for the International Center for the Arts of the Americas. Guerrero's writing has appeared in several exhibition catalogs and in art journals. Born and raised in Puerto Rico, Guerrero holds a PhD in art history from the University of Wisconsin, Madison.