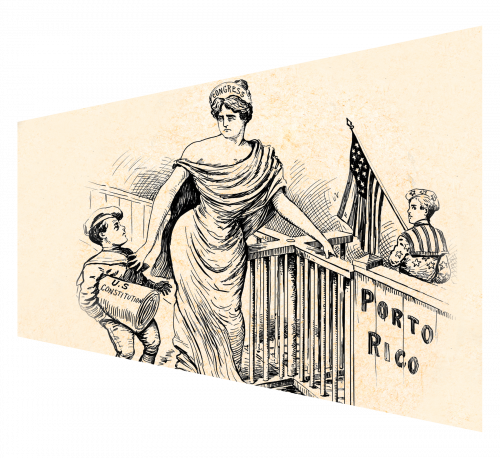 Afternoon Tertulia: Puerto Rico and SCOTUS: 100 years of Colonial Rule
Event Organizer: Center for Puerto Rican Studies
Cost:Free
September 22, 2022
@
3:00 pm
–
3:45 pm
EDT
The year 2022 marks the centennial of the Supreme Court's ruling in Balzac v. People of Porto Rico, one of the most consequential Supreme Court rulings that shaped the status of Puerto Rico and Puerto Ricans within the US empire. Tune in for this Afternoon Tertulia as we unravel the latest CENTRO Journal, Back to the future: The Implications of Balzac One Hundred Years Later and explore the implications of this case and how Balzac affirmed the federal government's power to rule Puerto Rico and its residents separately and unequally within the US polity. Join the journals editors Charles R. Venator-Santiago and José Javier Colón Morera with Natalie Gomez-Velez as as the moderator, as they discuss their articles and shine light on the enduring continuities and discontinuities of the application of the doctrine of territorial non-incorporation to Puerto Rico, a possession inhabited by US citizens. The collection examines different dimensions of the legacy and continued impact of Balzac and it captures many of the complexities of this century of colonialism by judicial decree.
MODERATOR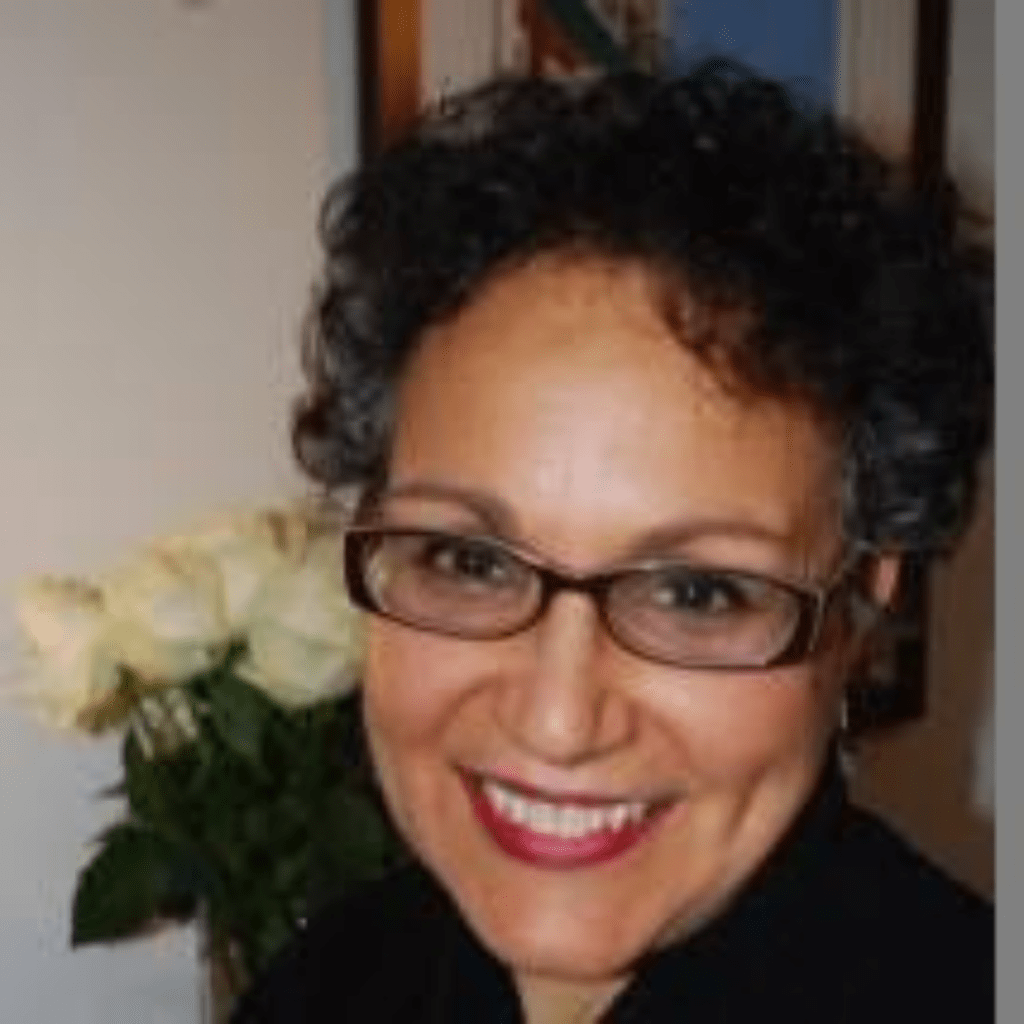 Natalie Gomez-Velez is a Professor of Law at the City University of New York (CUNY) School of Law, where she teaches Administrative Law and Constitutional Structures, among other courses. A native Nuyorican, she is a graduate of CUNY's Hunter College (Honors, summa cum laude, Phi Beta Kappa) and of New York University School of Law where she was an Arthur Garfield Hays Civil Rights/Civil Liberties Fellow. She directs CUNY Law's Center on Latinx Rights and Equality (CLRE). She currently Chairs the Association of American Law Schools (AALS) Education Law Section and is Co- chair of the New York State Bar Association's (NYSBA) Task Force on the U.S. Territories.
PANELISTS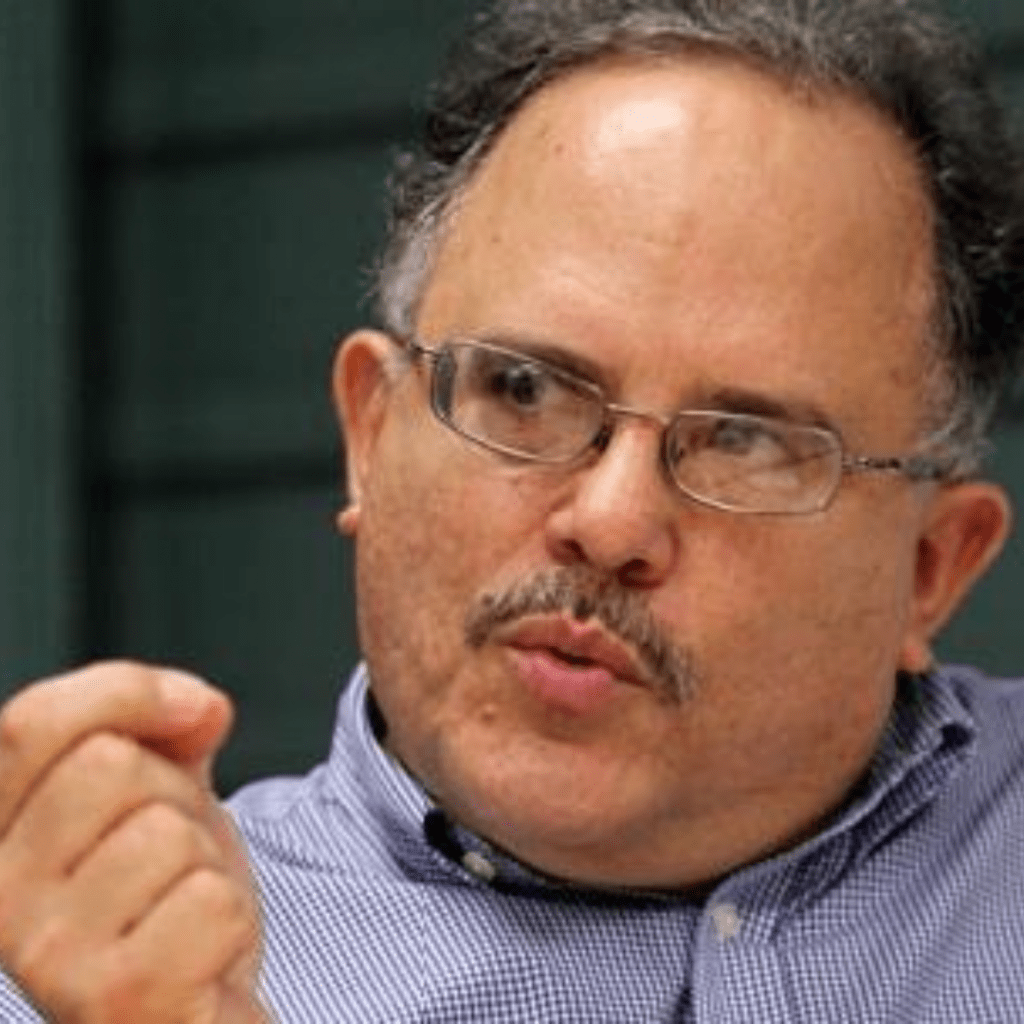 Javier Colon Morera is a Professor at the Political Science Department of the University of Puerto Rico, Río Piedras Campus. He has extensively researched human rights issues regarding Puerto Rico's territorial-colonial status. He has a Ph.D in Political Science (Boston University, 1992) and a JD from the University of Puerto Rico (1982). He recently published "El verano boricua y los derechos humanos", Número especial de la Cátedra UNESCO para la Paz, Universidad de Puerto Rico, 2021. "The Boricua Summer: Keys from a Human Rights Perspective", Latin American Perspectives, Vol. 47, No. 3, 2020 and a chapter untitled "Relaciones internacionales entre Puerto Rico y Estados Unidos, Puerto Rico: El largo siglo XX, Editorial SM y Fundación MAPFRE, 2020.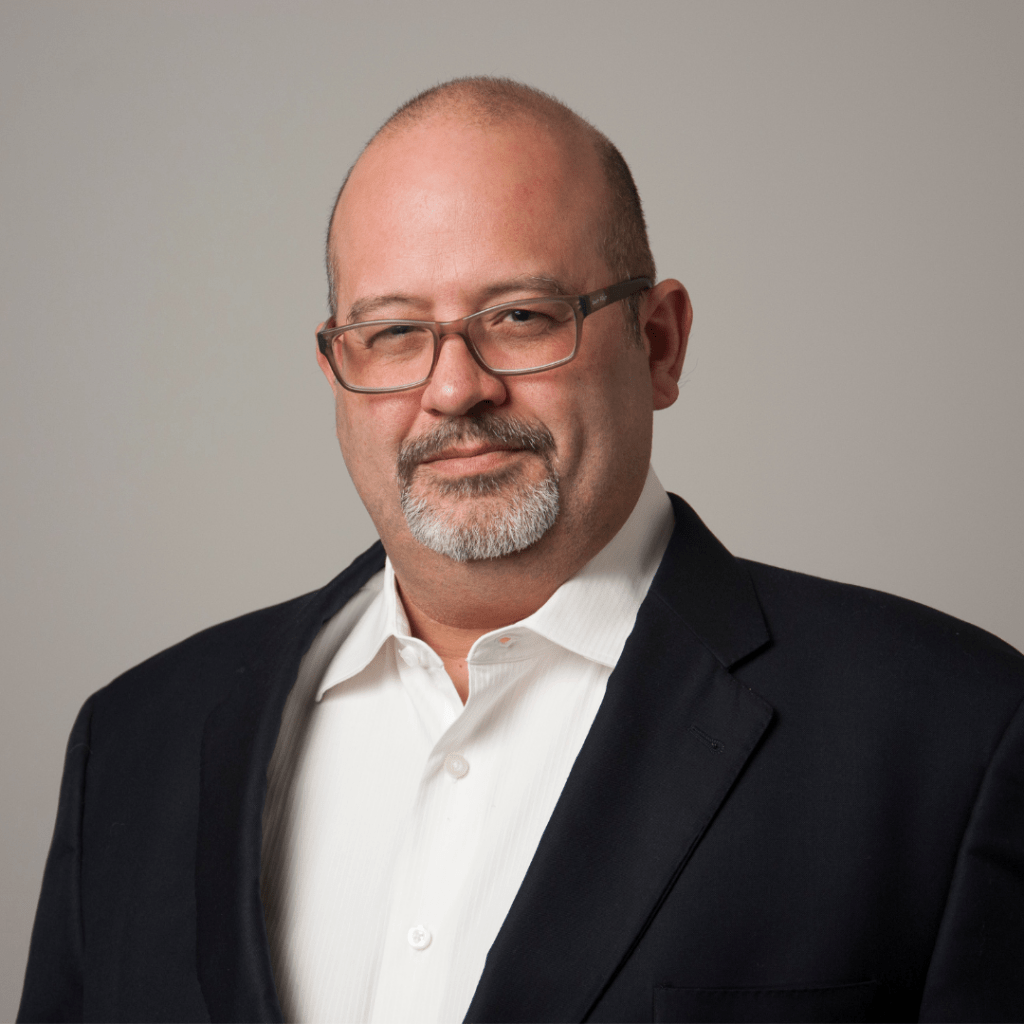 Charles R. Venator-Santiago is an associate professor with a joint appointment in the Department of Political Science and El Instituto at the University of Connecticut. He is the founding director of the Puerto Rican Studies Initiative for Community Engagement and Public Policy in Hartford. His most recent projects include a series of public repositories of primary documents including: the Puerto Rico Citizenship Archives Project; the Puerto Rico Political Status Archives; the 1909 Survey of Puerto Rican Elites; and the American Samoa Nationality and Citizenship Archives Project. Professor Venator-Santiago researches United States territorial law and policy.