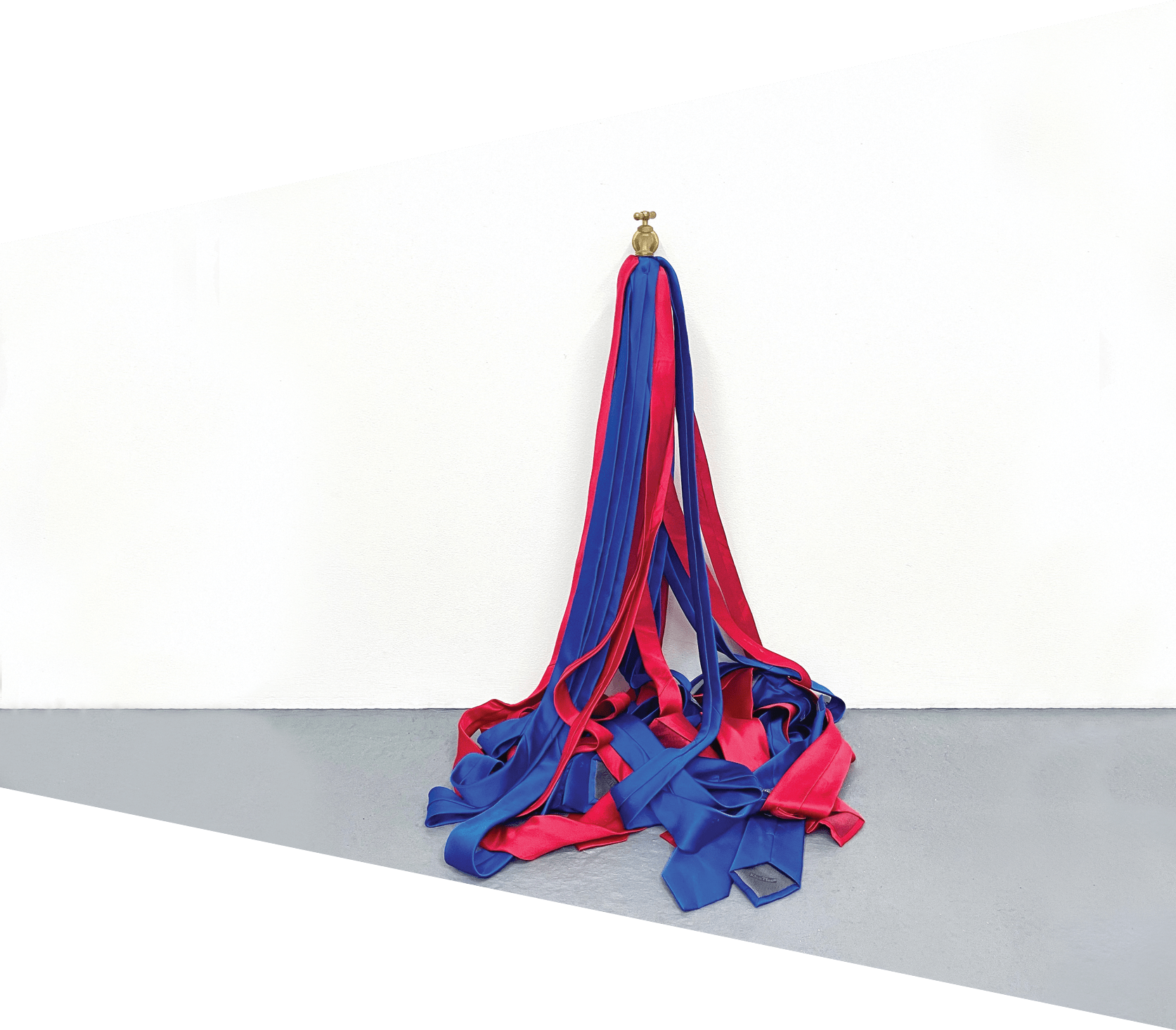 Afternoon Tertulia: Beyond Corruption – From Colonial Practices to Emancipatory Futures in Puerto Rico
Event Organizer: Center for Puerto Rican Studies
Cost: Free
Virtual Event
October 26, 2022
@
3:00 pm
–
3:45 pm
EDT
Use code PRSA2022 for 20% off your purchase!
Join CENTRO on October 26th at 3 PM for an Afternoon Tertulia on the new journal – Beyond Corruption: From Colonial Practices to Emancipatory Futures. This special issue opens a space for understanding and challenging corruption in Puerto Rico, but through an unconventional lens. One that asks new questions while offering new narratives and political imaginaries for the reader to consider. This journal issue frames corruption (and anti-corruption) as a narrative developed across space and time with varying effects. This narrative is shaped within a colonized, impoverished, and racialized country enduring the consequences of colonial capitalism for the past two centuries.
Join the journal's editors, José Atiles, Gustavo A. García López, and Joaquín Villanueva, and contributors Elizabeth Perez Chiques, and Mayra Velez-Serrano, as we explore the new journal and understand Puerto Rico's colonialist past and present, and imagine a more sovereign future.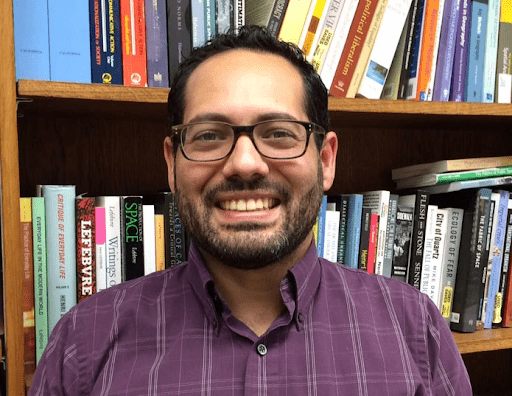 Joaquín Villanueva is a critical human geographer based at Gustavus Adolphus College in Minnesota. A graduate of the University of Puerto Rico and Syracuse University, he has conducted research on urban political economy and carceral geographies in Paris, New York, and San Juan. Currently, Joaquín is working on his first book on the origins of the Planning Board and the geographies of imperialism in Puerto Rico from 1940 to 1960. His work has been published in Antipode, Society and Space, and NACLA, among other journals. He currently serves as President of the Puerto Rican Studies Association and is an editor of ACME: An International Journal for Critical Human Geographies.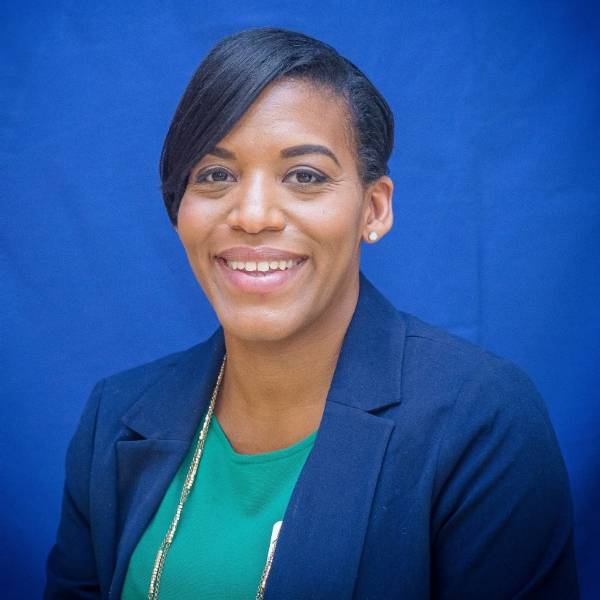 Dr. Patricia M. Virella is an Assistant Professor in the Department of Educational Leadership at Montclair State University. Dr. Virella's research focuses on implementing equity-oriented leadership through leader responses. Dr. Virella also studies equity-oriented crisis leadership examining how school leaders can respond to crises without further harming marginalized communities. Finally, Dr. Virella studies Puerto Rico's education system and the current reform law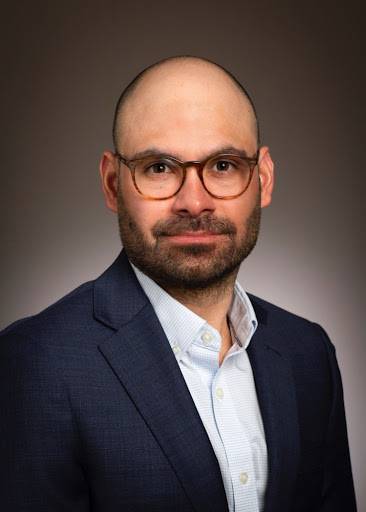 Jose Atiles is an Assistant Professor of Sociology at the University of Illinois at Urbana-Champaign. His research and publications focus primarily on the sociolegal and criminological implications of US colonialism in Puerto Rico, and to elucidate how corruption, emergency powers and state-corporate crime exacerbates the unequal and undemocratic condition of Puerto Rico. He has published in peer-reviewed journals such as the British Journal of Criminology, Critical Criminology, Latin American Perspectives, Law and Policy, and State Crime Journal.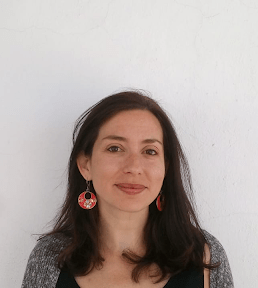 Elizabeth Pérez Chiqués is a research professor at the Centro de Investigación y Docencia Económicas' (CIDE) Division of Public Administration. Her research agenda focuses on government corruption, public personnel management, and policy implementation. Recently, she has developed work on corruption consolidation, local corruption networks, informal personnel practices, policy failure and street-level work in environments of systemic corruption.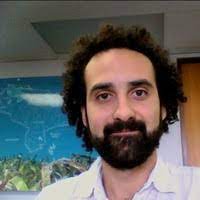 Dr. Gustavo García-López is a scholar-activist from Puerto Rico working on/with environmental justice movements and commoning initiatives for transformational paths towards more just and ecological worlds. He is an engaged researcher, educator, and organizer at the Center for Social Studies, University of Coimbra (Portugal). As an activist, he is a founding member of the JunteGente collective in Puerto Rico, the Post-Extractive Futures initiative, the Climate Justice Network, and the Undisciplined Environments blog. Dr. García-López lives uprooted from his land but finding home and guiding stars in his daughter Maia. He is held in life by broad networks of care and nourishment, of people, spirits, memories, and ecologies.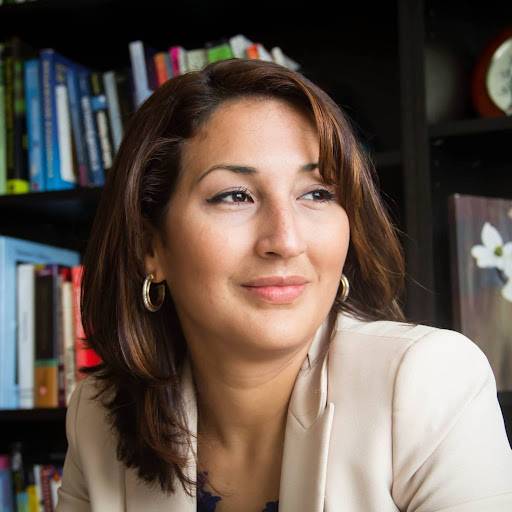 Dr. Mayra Velez-Serrano is an associate professor at University of Puerto Rico, Rio Piedras Campus. Her research and teaching interests include comparative institutions, regional , paradiplomacy, integration, and China's foreign policy. She is co-founder of the Minority Graduate Placement Program (MIGAP), a pipeline program for undergraduate political science students from the University of Puerto Rico, a Minority Serving Institution (MSI), interested in applying to political science PhD programs. Her work can be found in PS: Politics and Political Science, World Review of Political Economy, Revista Ámbitos de Encuentro, Revista de Relaciones Internacionales, and Caribbean Studies.
Jean Paul López-Cepero Virella is a Ph.D. student from the University of Massachusetts in Amherst. His research interests focus on Legal Mobilization, The Taking Clause of the U.S. and Puerto Rico Constitutions, and issues on Eminent Domain Abuse. As his civic engagement, he participates with non-partisan political organizations that advocate for the decolonization and self-determination of Puerto Rico, such as "El Frente Puertorriqueñista."
Use code PRSA2022 for 20% off your purchase!